You can find many ways in which your business can gain more and more followers and prospective clients. If you are looking for more exposure to get the right kind of clients, then the first and foremost thing to be done is the getting in touch with the various companies providing digital marketing solutions and discussing the best strategy for marketing for your business. To a number of people who are new to the digital marketing world, the methods of managing a website and the digital front are very obscure, and they often face trouble in getting clients from the right sources when they are trying to market their companies online. However, some of the marketing works are very easy and can be done on your own such that your website gets consistent traffic from numerous sources and you can earn profit consistently from it. Proper social media practices are an extremely important aspect of your digital marketing strategy.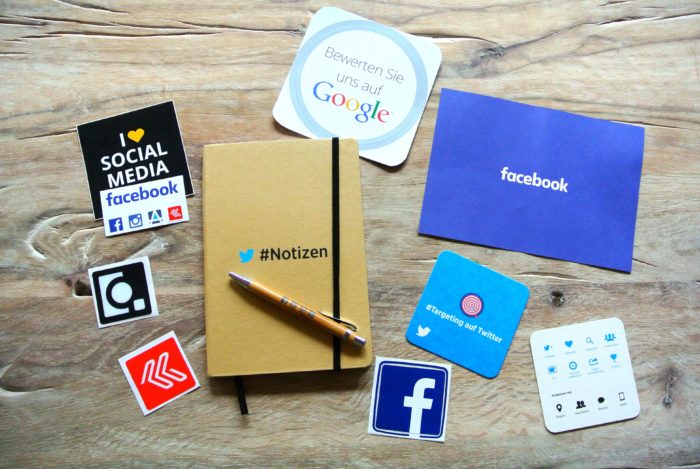 At times, we tend to overdo a certain number of things which are often very vital but have to be done such that it does not create any confusion. There are different types of digital marketing subtleties which you should master well, and if you are planning the business promotion with digital methods in mind, then you should avoid certain things that can have a negative impact on your promotional campaign. Here we are going to guide you about the various ways in which you can use the digital media for your business promotion needs and what kind of methods you must avoid or where you must draw a limit to ensure that you have a flawless campaign. Often a positive approach can prove to be negative if you overdo the campaign.
Spamming your subscribers
You may have many subscribers to your newsletter, and if you are sending out a lot of promotional mail very frequently, then they may feel disturbed. You should be able to moderate the number of emails that you sent out and ensure that it does not feel like spam. Place yourself in the shoes of the receivers and then analyze the situation and decide how you will think about the number of promotional emails you get every day from a single brand. Also, do check the language and the overall pattern of the promotional mail to make sure that your subscribers are able to follow it and are attracted by the newsletters that you are sending out as a brand. However, try and limit the number of promotional emails to one mail per two days or lesser. Unless there is something that is entirely striking and new to convey, you should not send out an automated newsletter every day. Also, make sure that you put a lot of thought to the content that is being generated in these newsletters.
Social media promotion
These days the craze surrounding social media practices is intense, and millions of people have their own Instagram account. If you are looking for a proper social media promotion, the Instagram page can be the best solution for your promotional needs. There are different types of social media hazards through which you must keep in mind while promoting any business. On Instagram, in particular, the mechanics of the platform depends majorly on the number of followers you have and the number of followers who dedicatedly follow your posts and even opt to shop from you. That is where the profit will come from.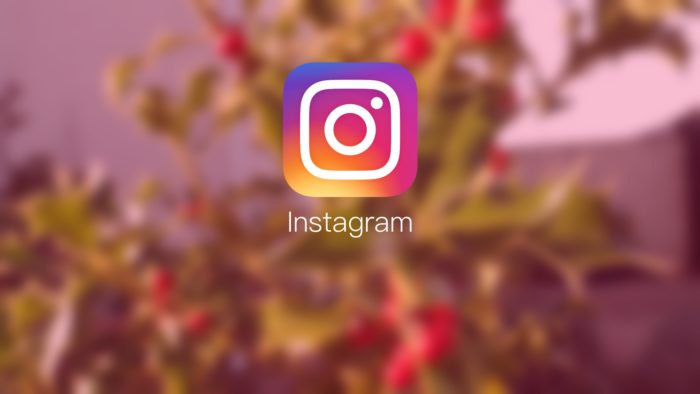 The social media platforms like the Instagram are one of the most popular choices for business promotion works. You can easily promote your business by reaching out to people who are likely to be interested in your products. However, do not overdo it regarding liking and commenting on their posts and stalking prospective clients. It may be taken as bad and unprofessional behavior on your part, and people can get offended. Buying likes is a technique used by some, but it is frowned upon and should never be done. Create community online, whether it is ten people or thousands. Those purchased likes will not engage your posts, while your community will.
Conclusion
When it comes to business promotion work through digital media, it is imperative that you have a thorough understanding of the ways in which the social media practices work so that you do not make any wrong decisions and move. There are different types of minor mistakes that we often make regarding a promotion that can actually cost us much damage and to avoid such incorrect choices the best choice would be seeking professional help.
About Author: Karen Anthony