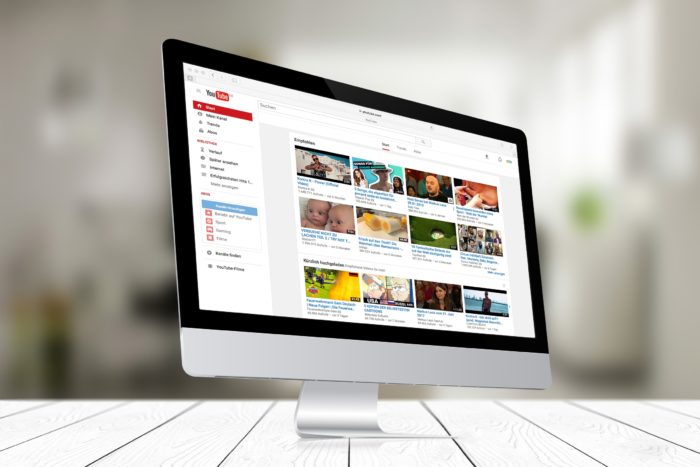 Many people have been asking how to boost YouTube views. With over 1.3 billion users and 300 hours of videos uploaded every minute, how can one stand out and get their videos to trend? How possible is this to happen? There are more than 10,000 videos that generated a billion views, and yours can be one of those.
But why does it matter to boost YouTube views? The simple answer is that increasing views is the way to boost your online popularity and make money on YouTube. Generating income on YouTube sounds simple and effortless; however, it's not as simple as it seems. There are many things to take into consideration such as choosing the right type of video to upload — covers, parodies, tutorials, and vlogs are just some of the types of videos that attract a lot of views. But of course, the content and entertainment quality have the biggest impact on the audience.
One very helpful way to drive more traffic to your video is through SEO or search engine optimization. Using the right words to make your video on top of the search list when people look for something that is relevant to your video will help. Here, you will learn the greatest SEO tips to boost YouTube views.
1. Find the title that perfectly matches your content
When we talk about "How to boost YouTube views," the tip that would always go on top of the list is choosing the right title for your video. Make sure that your title perfectly matches the content of your video. Finding a good title benefits your viewers, YouTube algorithm, and most especially, you. It will be friendly to your viewers since it is easily searchable; it will help YouTube algorithm to understand your video better. Putting together these two will make gaining views a lot faster.
2. Write smart descriptions
YouTube allows you to write a maximum of 5,000-character description for videos, might as well use this to your advantage. Make sure that you put all the important keywords at the beginning of your description. Though all parts of the description are important, those that are visible have more value than those that are hidden below the "Show More" line. Descriptions that clearly describe the content let viewers better know what they are watching.
3. Make the most out of search engine autocomplete feature
Try typing in keywords on Google or other search engines and they automatically suggest phrases that will complete the word you just typed in. These phrases are the most searched queries related to your keywords. By selecting the most relevant phrase and using it as the title of your video will give you an advantage in Google ranking. You can also use the autocomplete feature when constructing your video description.
4. Don't forget to rename your video file
Sometimes, when you render a video, it will be saved with a random title such as mov001.avi. Don't let this ruin the opportunity for a higher search engine ranking, make sure that you include your keyword in the actual video file name. Search engines cannot look inside the content of your video, putting the right file name will tell search engine algorithms what your video is about.
5. Keyword is the key
Tagging, according to YouTube itself, is one of the most important and useful ways to get a good ranking on search results. Tags are keywords that you add to your video. If done properly, tagging will make your videos more visible to people, thus giving you more views. It is very important to choose the right tags, such as keywords that will highlight and describe the content of your video. Every keyword should be relevant to your video.
6. Tell more about your content through closed captions
Closed caption or that "CC" that you see in the navigation bar of YouTube videos is the text version of what is spoken in the video. Aside from allowing viewers to clearly understand what is said or narrated on your video, it is also a new way to get indexed on YouTube's search engine since there are many keywords included on the caption itself.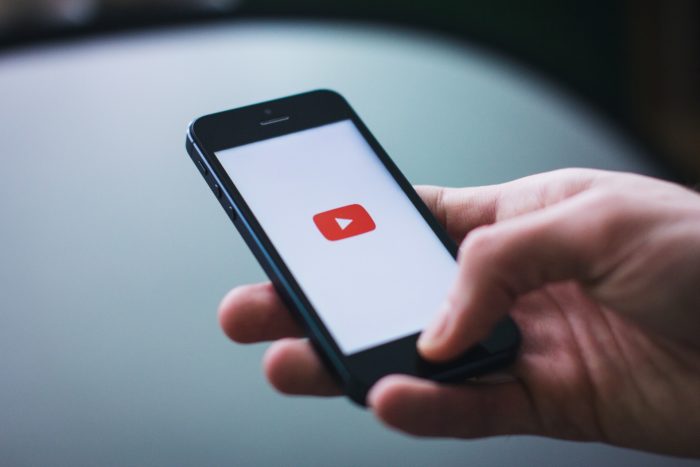 Above are some SEO tips that are proven effective in increasing your video views. However, there are more ways outside SEO that you can use to get your videos to be the talk of the town. Check these tips below:
●      Promote your video outside of YouTube
With billions of videos on YouTube, depending solely on YouTube's search engine does not guarantee your videos to be viewed. You need to exert more effort in promoting it on other social media platforms such as Facebook, Twitter, or Instagram. Out of all your friends and followers, some will be engaged to watch your video, and if it is interesting enough, they might want to share it as well.
●      Publish fresh content frequently
Be consistent in posting your content. It is a way of building your credibility and increasing the traffic to your channel. If you only upload a new video once in a blue moon, your viewers will just forget that your channel exists sooner than later.
●      Create good content
This is mentioned earlier; you must have good content in order to captivate the interest of YouTube users. Without good content, any of the tips mentioned here won't work. You have to choose an engaging topic, one that is relevant to your target audience.
●      Interact with your viewers
YouTube doesn't stop with just uploading your video and wait for people to watch it. It is also important to interact with your viewers and respond to their comments if possible. Imagine if you are the one commenting on a video— asking a question or simply showing appreciation of the video— and just get ignored by the uploader. In no time, you will lose interest in patronizing his/her content.
●      Encourage subscribing and liking
More often than not, YouTube users just watch and leave even if they actually like the video. It is helpful to directly ask for it; you can encourage them to like your video and subscribe to your channel at the end of each of your videos. This way, they will be reminded that if they find your content good, they could actually "like" it.
By doing all these, there is a chance that your video will be one of the trending topics on the internet. Good luck on your YouTube journey!
About Author: Katherine Lane is a Content Marketing Expert for Buy Real Marketing whose expertise is focused on YouTube Marketing — how to boost buy YouTube views. With her expertise, she understands the essence and importance of such. Thus, integrating her skills in the field of content writing to help individuals and businesses that are into YouTube niche. You can follow her on Twitter.