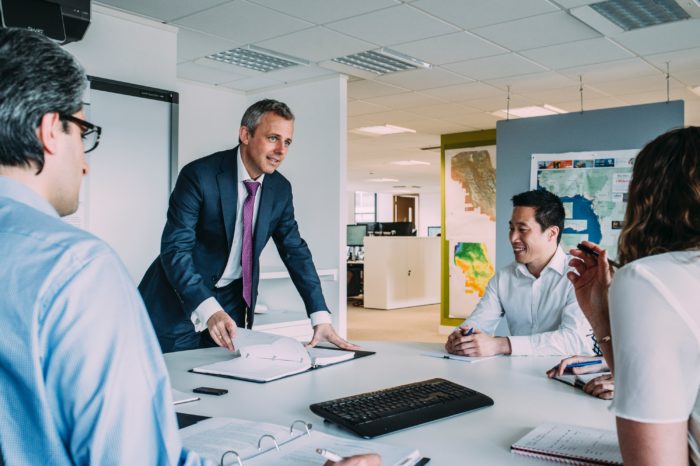 Before you make plans to incorporate the best digital marketing practices into your company, you should assess your digital marketing IQ. By evaluating the digital marketing strategies that you already use, you can identify the areas where you may need improvement, showcasing both your strengths and weaknesses. While it is a good idea to design a content calendar for every fiscal year, you should first determine your digital marketing IQ in an effort to pinpoint where you need to focus your growth strategies.
The first place to start when assessing your digital marketing IQ is to study all of the online channels that your company utilizes, like your website, social media, social networking and online tools and resources. Auditing your online content is a good way to understand the value of your company in terms of the scope of your brand. By taking an IQ test that gives evidence of your digital marketing abilities, you can determine the results and see if your strategies are genius, average or feeble.
Result #1: Genius IQ
If all of your online channels are crawlable and fully optimized, you may already be a digital marketing genius. With a website and social networking centered on brand enhancement, you have already realized the importance of developing strong digital campaigns and the effect they have on developing your customer retention rate. Basically, if you have a solid web presence, an interactive following, and brand consistency across various online platforms, your digital marketing IQ is impressive—but know there's always room for improvement.
Result #2: Average IQ
If you have an average digital marketing IQ, your brand likely has functioning social channels and a recognizable online presence, but your designs and strategies are predictable. Oftentimes, having an average IQ means that there are some innovative efforts in place, but not much ambition in carrying them to close. With an average digital marketing IQ, it can be challenging to unite both the marketing and sales teams behind one mission and translate that mission across all of your online platforms.
Result #3: Feeble IQ
Unfortunately, many companies fall short of their digital marketing goals and have a feeble IQ. Some brands have simply ignored the digital phenomenon in the business world. If this sounds like your company, you may want to consider outsourcing your marketing strategies to an external agency. Without online advertising, social media and a functioning website, your brand will lack basic appeal and functionality for consumers.
By determining your digital marketing IQ, you can pinpoint how to incorporate best practices in order to grow your business successfully and become profitable from your online presence.
Author Bio: Now working as a writer, Jackie started her career in IT, both as a teacher and latterly as a software developer, but after becoming a mom she refocused and decided to spend more time with her family. When she's not writing, she volunteers for a number of local mental health charities, including some who support youngsters and adults with ASD as Jackie and one of her daughters are both on the spectrum.