Email marketing is one of the most cost-effective marketing strategies that will help you reach thousands of people. This is because it allows you to instantly send advertising emails to your subscribers across the world. This can help you spread the word about your brand, products, and services to a global audience. Here are reasons why you should consider this form of advertising to grow your business.
Email marketing campaigns are targeted
Email marketing resolves all the problems associated with non-targeted advertising. Email marketing gives you control of the people who will see your adverts. Individuals can segment their subscribers on the basis of their location, demographics, lead status and much more. This ensures that your prospective clients receive content that suits their specific needs.
Easy to create
Email marketing is simple and any individual can create marketing campaigns. You do not require a big team of professionals for your advertisements to be successful. It is possible for you to boost your email campaign by adding fancy templates, logos, images, and videos. The content is usually the most important thing in all email campaigns, and you may discover that email campaigns that use simple, plain text are more successful.
Boosts brand awareness
With every email that you send, you expose your brand and business to your consumers. You can consistently build value with smart design, targeted content and strategic planning. Consistent email campaigns will help your business to always be in the mind of your audience. This gives you a better opportunity to turn these leads into actual clients and loyal customers in the long run.
Utilize Instagram
You can use Instagram to boost your email marketing campaigns. Email tends to integrate easily with Instagram. You can easily repurpose content for your email campaigns into effective and quick posts for your loyal followers for Instagram. This will help to multiply your audience reach without reinventing the wheel over and over.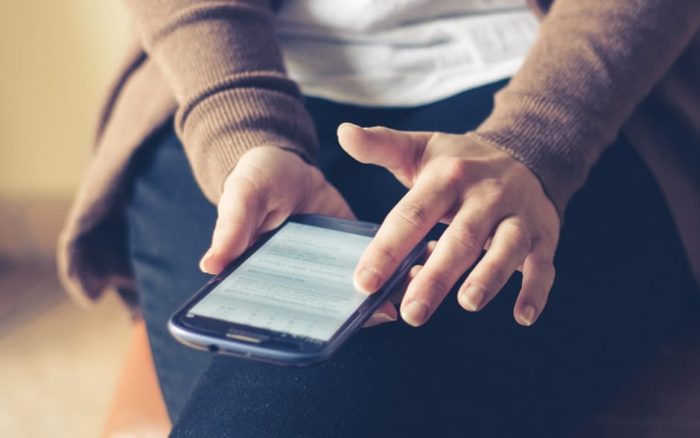 Cost-effective
The great return on investment is one of the biggest advantages of email advertising. This form of marketing is affordable for every business and will help you reduce your marketing costs. You will not require fees for printing, advertising or postage fees. All you have to do is create an effective email campaign and send it to your subscribers.
Measurable campaigns
Analytics are crucial for measuring the success of your marketing campaigns. Most advertising channels offer estimated and ambiguous results that you cannot trust. Email marketing offers valuable and precise metrics such as delivery rates, subscriber retention rates, open rates, and click-to-deliver rates. These metrics provide crucial insights regarding your customers' interests and behaviors. Email marketing can help you determine the type of information that your clients are more responsive to and this will help you develop more effective campaigns.
Email campaigns are shareable
Most forms of advertising are not as shareable as email marketing. Your subscribers can easily share your news, offers, deals, and coupons with their friends and family. This makes your clients brand advocates of your products or services. Sharing of your marketing messages on email will help your brand to gain more credibility and exposure.
Email marketing is a must-have in the ever-changing digital world we have today. However, most businesses tend to ignore the impact of email advertising. With proper guidance, strong message and strategic approach, your business will benefit immensely from email advertising.
BIO
Harris is a leading blog writer and content marketing professional with thousands of real Instagram followers for his postings. He loves spending his free time with his family. Harris helps his clients to get real followers for Instagram. For more information visit this website.