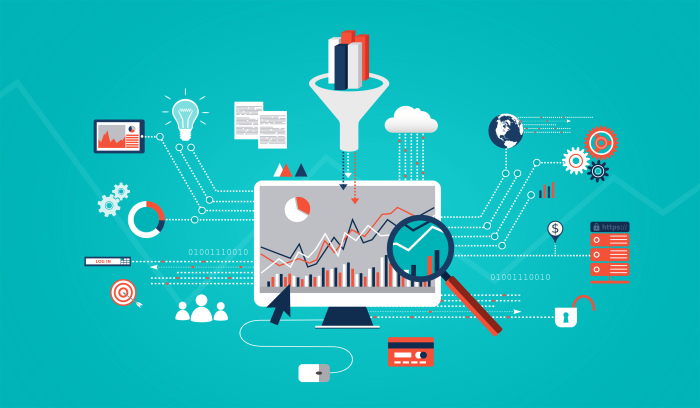 Running a small business means that the effectiveness of your web presence is more important than ever.
We live in an increasingly digital age that relies more on tech as opposed to actual storefronts.
Very few businesses can make it without a solid digital store front. How your customers and visitors view you can have a massive impact on whether or not you eventually make the sales you need.
When we talk about "conversions," we're referring to a desirable action that someone takes on your website. Whether that means someone signs up for your email list or someone purchases one of your products is up to you. Increasing your conversion rate relies on many factors and it's handy to know what they are.
Firstly, it's important to remember that creating a web page isn't a quick, easy process—especially if you want to strike the correct tone and attract your desired audience to your site. No matter how good you think your sales tactics are, there are always ways in which you can improve.
What affects conversion rate?
Look at your site objectively and ask if the customer can find what they want quickly and easily. Do they have to read an awful lot of meaningless content before they get to the "meat" of your product? If so, it might be time to revise your content. Is what you're offering to your customer worth their time and money? If not, go back to the drawing board and look at your site from the ground up.
Which parts of your site offer no value? Will those pages ultimately take the potential customer away from you website and encourage them to look elsewhere? A good term to remember whenever you're offering a product or service on a website: KISS (Keep it simple, stupid).
Get your conversion rate back on track
1. Who is your target audience and who do you want your product to lure in? Once you've determined your target audience, make sure your landing page and any subsequent information on there is geared towards them and only them. Not doing this can actually account for a surprisingly large amount of revenue lost.
2. Does your site offer your customer the chance to make a decision about your product quickly? Anyone landing on your site needs to be able to find the information they need quickly, without wading through tons of fluff first. Think about your pages in terms of what the customer needs to be able to do—they'll need to view a product, look at reviews, make a purchase, sign up, and pay. If those steps are not in place, or need work, fix them now.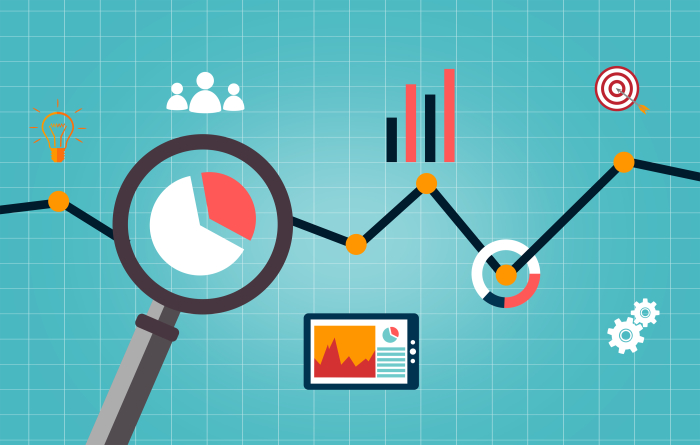 3. Don't be afraid to use analytical tools to optimize your site. Services like Google Analytics help you determine which places on the web deliver traffic to your landing pages from organic search; email marketing campaigns; social media sites like Facebook, Twitter, and Instagram; as well as paid ads.
4. Know your keywords. Search for your site via a search engine. Does it come up when you type in the keywords you think will work? If your website isn't showing up for your target keywords, you either need to rethink your keywords or revamp your SEO strategy. You need to know how potential customers are searching for you and how search engines ultimately view your online content.
5. Make any headlines eye catching. An attractive headline on your site will make all the difference as to whether a customer returns again or leaves and shops somewhere else. Visitors are more likely to stay on your site if your opening line is catchy and useful.
6. Provide incentives for your customers. Special web offers provide value they might not see if they were to visit you in your brick and mortar store (if you have one, that is). Create a sense of urgency to make your customers feel (in a non-aggressive way) that if they walk away from this offer, they'll miss out on something special.
7. Keep distractions to a minimum. Try and avoid pop ups, ads, and other annoying little side bars that might take potential custom away from you. Remove extraneous menus and make headers to the point.
8. Make it easy to make a purchase. It's also a good idea to keep things simple and make sure there's an option for people to buy products without creating an account or signing up for emails. You're more likely to get them to return if they know you won't spam them with unnecessary emails after they've shopped with you.
9. Make SEO King. Look at your content, offer a weekly blog update to keep customers informed about what you're offering. If people can see that your site is updated consistently with valuable information, they're more likely to browse your site and trust your products, boosting your conversion rate.
Disclaimer: This is a guest post. The author's views are entirely his or her own, and do not necessarily reflect the opinions of Beanstalk Web Solutions.