Over the last few years, the focus of many marketers has shifted from listing well on Google's main pages to listing well locally. And it makes sense. After all, most businesses rely on feet through the door or local traffic to make a go of things. Nearly half of all searches through Google are local already. So what is this Google My Business (GMB) page, and why should you claim yours? That's what we'll discuss in this post.
The GMB Page
Now, when you start to research how to rank better locally, one of the primary pieces of advice is to claim your GMB page. You have probably heard this advice yourself. How far have you gotten?
For a lot of businesses, this is something that ends up at the end of a very long to-do list. Something that they never quite get around to. Others make a start and give up because they find it boring or can't see what the possible value might be. After all, isn't it just one more social media profile? That could be a costly mistake for you and your business.
The GMB page is best described as a Google directory. Google compiles as much information as it can about businesses that it identifies and stores here. So, if someone leaves a review and you didn't set up your page, Google will compile one from the information at hand, and that could be information from your website, or from some online directory that you signed up for years ago. There is no telling that Google will use the right information.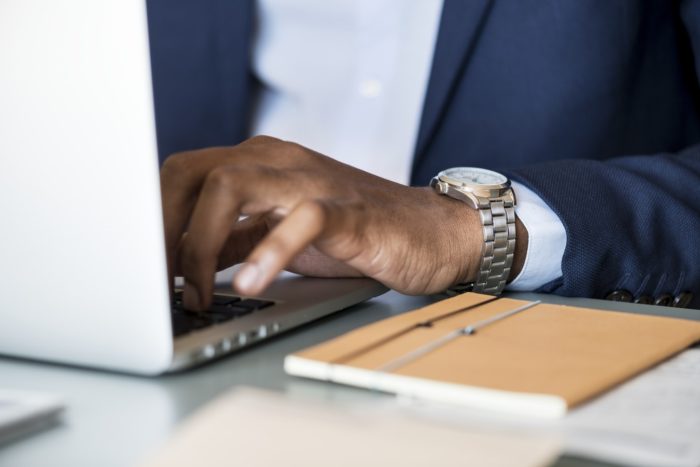 Claiming Your Page Means Better Visibility
Aside from ensuring that all the information in the Google directory is up to date, having a completed page increases the chances of your site appearing in the lauded three-pack. You know those top three results that appear along with the map of the area. Your business could be there too. In addition, it helps you prove to Google that you are a legit business. You have the opportunity to verify your business. Google will check your contact and address details across a range of different sources. Legitimate businesses are going to be those where the details tie up across various records.
Someone Else Might Claim It
Here's the catch with GMB. It's free and anyone is able to go in and claim the page. They can also make suggestions for alterations, which are then acted on, but that is the topic for another day. Now, let's say that your business is doing quite well and has built a good reputation.
What if someone wanted to capitalize on that success? They could easily do so by claiming your GMB page and inserting their own website instead. Think of the damage that could be done to your business's reputation if people are conned in this way. Your business will be tainted, even though you had nothing to do with the whole affair.
Or, even worse, what happens if a competitor gets her hands on the page and posts misinformation. Like the link to their website for starters. Or incorrect information about your opening and closing hours, or faked bad reviews?
You Should be In Control
Do the instances mentioned above seem far-fetched? Unfortunately, they are far too common. Put yourself in the driver's seat and make sure that the right information is on your page. Then regularly monitor that page to make sure that no one has suggested any changes.
It Isn't Just Another Page To Manage
Okay, technically it is, but there are some pretty nice features on these pages as well. You can, for example, add a "Book it" button so that people can book an appointment with you right on the page. For this to work, you do need scheduling software that will integrate with it, but that's not a major obstacle.
Also, you get here the opportunity to make posts. There are various different types of posts – sales, general interest, video, photo, etc. Best of all, your latest posts will show up when someone clicks on the link.
The review feature is also great for SEO. Google agrees that businesses may ask clients to review them, as long as they do so ethically. So, no, you can't bribe people to post a good review for you, and you cannot tell them what to say either. But, unlike Yelp, you also won't get into trouble for asking for an honest review.
Finally, if you do a great job on Google My Business and keep the posts active, you are demonstrating to Google that your business is legit. Get great reviews on an ongoing basis, and it won't be long before you deserve a spot in the three-pack.
Author: Harsha As the SEO Manager at Seo Tribunal, part of Harsha's daily engagements involve raising awareness of the importance of digital marketing when it comes to the success of small businesses. He gets to put his thoughts into educational articles.