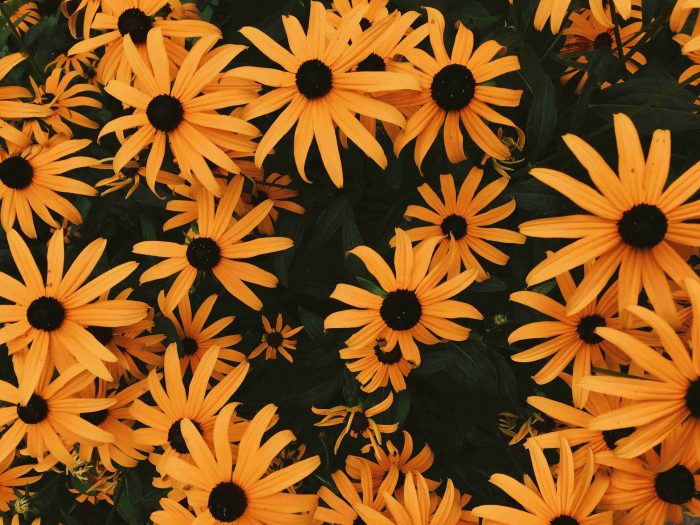 How Adding an Online Plant Shop Helped Sugar Creek Gardens Stay Open During COVID-19
With Stay At Home Orders affecting people across the country, businesses have had to modify their operations significantly to adapt to a new normal. Such was the case for Sugar Creek Gardens, a Kirkwood nursery that has temporarily shut down their store to customers. Instead of halting business completely, Sugar Creek Gardens turned to Beanstalk to help develop an online store.
Sugar Creek Gardens offers 2500+ plant varieties, specializing in exceptional and rare perennials and shrubs. After selling her excess plants at the Kirkwood Farmer's Market, Ann Lapides developed her passion for plants into a local business. Sugar Creek Gardens has been a part of the community for 30 years.
When Sugar Creek temporarily closed their storefront to protect their customers, calls asking to purchase plants came flooding in. The number of calls they received was overwhelming, so they asked us to help them create their Online Plant Shop where customers can purchase plants from the comfort of their homes. 
The online shop allows customers to browse plants, pots, and gardening supplies and place orders for curbside pickup. Upon placing their order online, customers schedule a time to come pick up their plants. Sugar Creek Garden places the orders onto tables right outside their doors; then, customers can safely find and pick up their orders.
Since the shop went live, Sugar Creek Gardens has been fielding many new orders from customers. And Sugar Creek will be able to continue utilizing its online store after its doors reopen for in-house shopping. Customers love the convenience of being able to find the plants they need quickly online and have them ready to load into their trunk when they roll up to Sugar Creek Gardens.
Beanstalk has worked with several other companies, like Sugar Creek, to begin offering products, gift cards, and services online. Online shopping capabilities have proved enormously helpful to small businesses seeking to boost revenue during the coronavirus outbreak. They also provide an opportunity for long-term success, even after regular, in-store operations resume. If you'd like to add shopping functionality to your website, talk to an expert today.