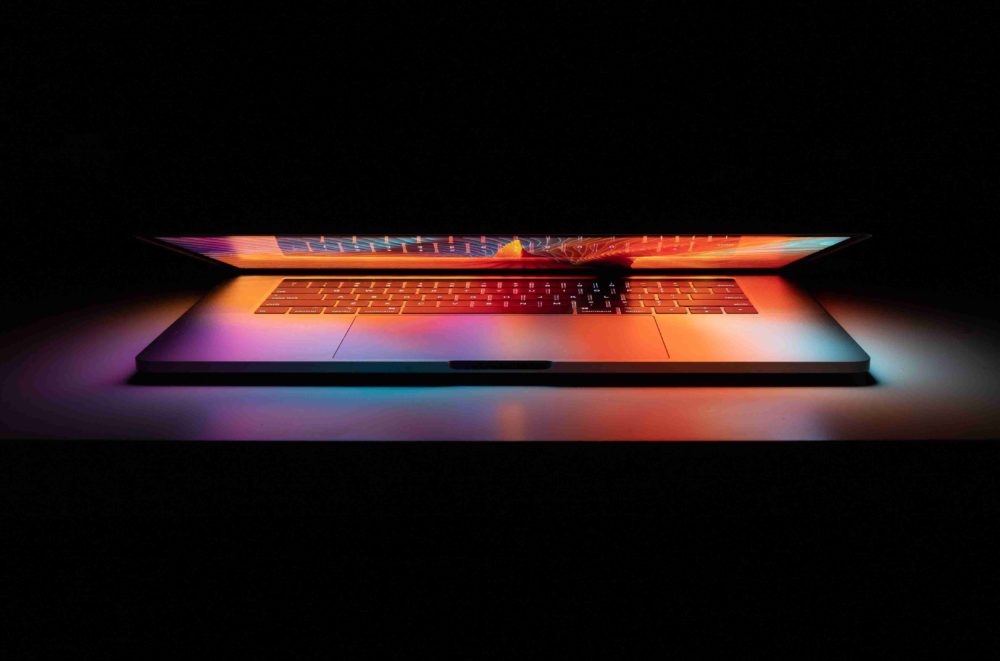 In modern marketing, trends change all the time. Marketers are used to such swift changes. Shoppers and retailers, on the other hand often find themselves dumbstruck by a trend that hits them from the blindsided by new trends. Here are 7 eCommerce business trends that should be on your radar for the upcoming year.
1. Shopping directly in social networks
Every solid SEO strategy stresses the importance of maintaining social media profiles. This helps marketers put a human face to their client's business but it also creates an alternative shopping platform. Setting up a shop on a Facebook page revolutionizes social media in the sense that you no longer need to click an external link that will take you to a separate shopping platform.
Ordering can be completed directly from the social media page, which helps shoppers decide faster if they want an item or not. Utilizing in-app purchasing platforms like Instagram can provide huge benefits since they already feature thousands of images, which appeal to shoppers.
2. The trend to automate everything
We already know the power of automation in the transport and storage industry, which lies at the heart of operations of the eCommerce business. However, the automation's reach can be extended into the online sphere as well.
From the point of a marketer, you can use automation to quickly communicate with the client using chatbots or algorithms. Where promotional campaigns are concerned, using automation, you can simultaneously post new offers in all social media and accompanying channels. Such an increase in speed and coordination can scale your ad campaign.
Finally, automation allows you to track customer's actions in real-time. This will help you gain insight into the pages they find most interesting. Furthermore, you'll get a chance to segment your clients based on their interests.
3. Search engines are losing the battle against marketplaces
More and more shoppers who know exactly what they are looking for head directly to a marketplace, such as Amazon, and search for products there. Such online behavior is slowly changing the odds in the product queries market, as search engines are slowly but surely losing ground they've gained during the past couple of decades.
Right now, the ratio is roughly 50:50 but like Amazon, eBay, and other online marketplaces up their game, their share of product queries will increase.
4. Voice search is becoming a new SEO standard
Whether you are searching for a product on Google or Amazon, you will need to input data. For decades, the only input method was text but voice search is becoming increasingly popular. Voice recording technology has finally caught up to search engines. Even people who mutter can still be understood and their words turned into a successful search query.
Although popular today, voice search is expected to take off in 2020, accounting for 50% of all searches. This means the best SEO practices will have to change because websites with the voice control function will start ranking higher. Retailers will start streamlining thousands of products to be voice search compatible.
5. Embracing augmented reality
2020 will mark the age of augmented reality (AR). The blurring of the boundaries between the real and the virtual world is perfect for eCommerce. Buyers get a chance to try on or try out products that would be impossible to test in real life.
If your eCommerce business platform uses augmented reality, then customers are less likely to return a product, even if they have never touched it before. The most obvious benefit is for the clothing industry, but there are also applications in the makeup industry as well. Even the furniture company IKEA has launched an AR app that allows prospective users to see how their room will look when furnished with IKEA's products.
6. Mobile commerce will continue to boom
Out of all eCommerce industries, mobile commerce is still firmly at the helm. Creating and running a company app has become just as important as maintaining a brick and mortar business. Everything we have listed so far should make its way into mobile versions of eCommerce platforms as well. Simplifying the ordering process, adding voice control, and experimenting with AR are now a standard when it comes to mobile apps.
Mobile apps make it easier and more convenient to browse and purchase products while on the go. People spend less time in front of their personal computers, so it is more likely they will make a mobile purchase while at work, in the gym, or at school.
7. Improving the delivery process
We have already mentioned that producing, storing, and transporting everything ordered online is crucial to a profitable eCommerce franchise. In fact, the offline bit of the business means just as much to the average customer, as a speedy delivery is what they really expect. An increasing number of deliveries are carried out on the same day.
In 2020, "same day deliveries" are expected to really take off, making for about half of all the deliveries made. In order to meet these demands, the delivery industry basically has two options. Firstly, they can apply the model promulgated by Amazon Flex that includes on-demand drivers that will take care of the last section of a package's travel. Freelance drivers can do door-to-door deliveries, which is the costliest part of shipping.
Secondly, an eCommerce business can establish nationwide pickup points. These simplify the delivery system and make it cheaper for end users. Instead of waiting for the shipment to come to them, buyers can drive out to a predesignated pickup point to collect their package.
The trends in the online retail industry change so fast. Right now, it only is possible to list the ones for the next year. In 2020 we will see automation, shopping on social networks, voice searching, and who knows, maybe even trailblazing delivery drones.
Sarah Jessica Smith is a young blogger from Sydney. She is in love with life and all the things that can make her daily routine easier. She loves to write about business, marketing, productivity and workspace décor.