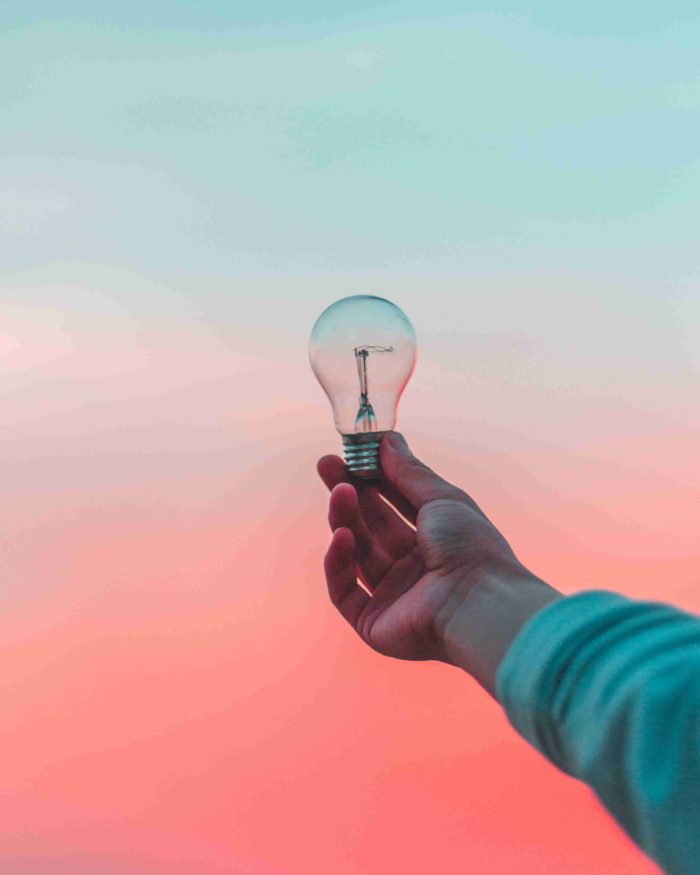 Studies show that the average person is presented with more than 10,000 advertisements on the Internet each month. It is important to find new and creative ways to catch your audience's attention with digital marketing and engage them better than your competitors. 
Today, solid digital marketing is critical for a successful business. With the right strategy, digital marketing can drive new customers, higher sales, and long-term growth. 
If you want to stay ahead in the digital marketing industry, you must offer engaging and relevant marketing projects. 
Here is a list of digital marketing tricks used by successful businesses. This will help you beat your competition and attract new audiences to your business: 
Preparation is Important
To have a successful business, you must plan ahead. Get ahead of technology and check all the tools you have available before getting started. See to it that your software, internet connection, and gadgets are all working. 
Establish a Solid Presence
One important factor in having a successful business is online visibility. This is true today especially now that the majority of the businesses have gone digital. A strong online presence will make you stand out among the rest. 
In many industries, you must also build your online presence on different social media platforms. There are various websites available, but identify where your customers spend the majority of their time and start with this platform. 
Choose the platforms that are relevant to your business and audiences, and begin establishing your online presence. You can do this by engaging people in your various marketing efforts. 
Write Original and High-Quality Content
Content is very important when it comes to digital marketing. This can include text, audio, and video. Make sure you're posting high quality, original content. Avoid buzzwords in order to connect with your audience.  
Apart from writing quality content, make sure you're producing new content on a regular basis. Since many businesses tend to go online today, the competition is going to be tougher. There is a wide range of online competition. If you think you cannot create digital content yourself, hire writers to do the job for you.
Make sure that your content is visible across all digital platforms. Your content may be of value, but if readers can only see it properly through a desktop computer, it will not create the impact that you'd like. Ensure that audiences can access it on both desktop and mobile gadgets. 
Advertise your Content
Don't just write content; promote it too. Make your content is accessible to your target audience. This will make them share it with their friends, relatives, and network. 
Have an Email List
At the beginning of your business, create a mailing list of your current clients. Strategize on how to gather the email addresses. Then, send updates regarding your business. See to it that you can provide useful information to your readers. Avoid spamming your audiences. 
Make your Website and Social Media Accounts Mobile-Friendly
Your social media accounts and website must be accessible from cellphones and laptops. Today, most of your audience use tablets and smartphones to access the internet. Thus, it is important to make your content accessible to users on any screen size. 
Search Engine Optimization (SEO) is Important
Indeed, SEO is essential when we talk about digital marketing and should be done continuously. New trends and best practices in SEO are coming and going just as fast. Thus, each day, you must serve your customers with fresh information. 
Google is always updating its algorithm. You need to keep up with these changes in order for your business to stay visible online. If you are not confident with SEO, hire a professional to help you. 
Conclusion
Competition is tight when fighting for space online. Build your reputation, get personal, and write original and high-quality content. Create a plan, do the job, and get your audience involved. With these steps, you can surely capture their attention and guarantee the success of your business.