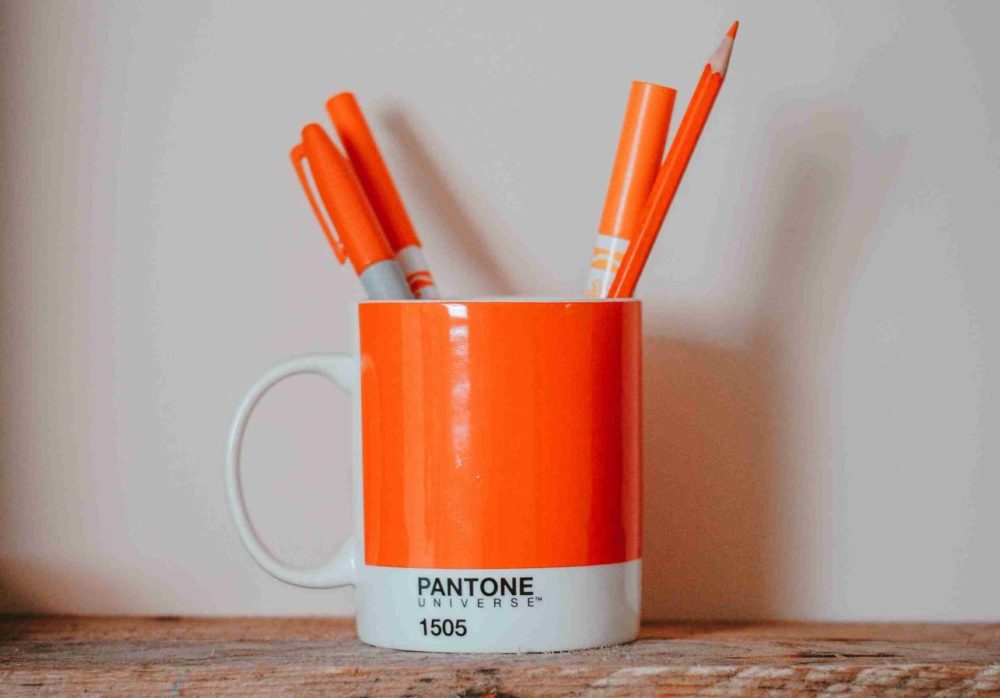 The way the outside world sees your business has as much to do with your brand identity as the way you see yourself. Building a name for your company takes a lot of effort and focus. It all starts with knowing who you are and what you stand for. However, there are many things you can do to ensure your message comes across the way you want it to. 
Keeping branding consistent across all channels equals a 23% increase in revenue. Not only will you be more recognizable to your target audience, but people whose values align with yours may also turn into ambassadors, telling others about your company. There are five simple steps you can take today to develop your brand identity now and in the future.
1. Segment Your Audience
As you collect names for your mailing list and reach out to the general public, you'll find your audience is pretty diverse. However, experts recommend personalizing your message as much as possible. The best way to reach a lot of potential customers but still keep things personal is to divide your list by demographics. 
Group people into similar categories based on factors such as age, location, gender or interests. Create a buyer persona for each segment and personalize your messages based on what you know about their demographics.
2. Keep Things Simple
It might be tempting to come up with an artistic logo that stands out from every other brand symbol. However, if it is unreadable, then it won't serve you well. Think about companies like  Google and how simple their font and design is. Follow the lead of more prominent corporations and choose a readable font, and limit color choices to two or three. 
If you're just starting, keep the name of your organization as simple as possible. If it tells what you do, so much the better. One example of a memorable company name is FedEx, which is short for Federal Express. Not only does the title state what the company does, but it is also easy to remember. 
3. Brand Identity on Social Media
The majority of people online are also on social media. Having a page on these platforms is no longer an option. If you want to establish a strong online brand presence, you need one or more social media pages. 
If you offer shopping directly on the page, make sure it aligns with your core philosophies for your business. Do you pride yourself on the best customer service around? Appoint someone to oversee sales on social, and respond to any inquiries within minutes. The experience customers have on Facebook should match what they'd have on your website or in a physical store.
Control negative feedback by responding immediately to any concerns or complaints. Even if a nasty review lives on the internet forever, people will see you rectified the situation or at least tried to. 
4. Choose Your UVP
Your unique value proposition (UVP) is what you have to offer consumers that is special or unique. Think about some of the brands you do business with. If you order curbside pickup from Kroger, the UVP is that you don't have to go inside the store, and someone else does your shopping for you for a minimal fee. The Ritz-Carlton hotel chain is known for its superior service. There are numerous stories about it going out of its way to make sure customers have what they need and want.  
What do you want your brand to be known for? Choose your UVP and then promote and abide by it. 
5. Invest in Employees
Your workers are the face of your brand. They are who the customers interact with. They also have family and friends, and what they say about your company can impact how others see you. Hire the best people you can find and then pour into them with training, perks and teambuilding exercises.
Encourage your employees to tell others about your organization and what you do. Give them paid time off to volunteer in the community. Recognize their efforts, and have them share your social media posts with others. The more your employees speak about your positively, the more likely your local community will think of your brand as one they want to do business with.
More Than a Name or Logo
Brand identity is so much more than your name, logo or mission statement. You must know who you are at the core and why you started the business in the first place. Your goals and policies should all align with your purpose as a company. 
It's easy to get off track in the beginning and lose sight as your company grows. However, if you write out your mission statement, create policies that match your philosophy and review things frequently, it is much more likely you'll develop a robust and consistent brand image. 
Lexie is a digital nomad and web designer. You can normally find her at the local flea markets or hiking with her goldendoodle. Check out her design blog, Design Roast, and connect with her on Twitter @lexieludesigner.