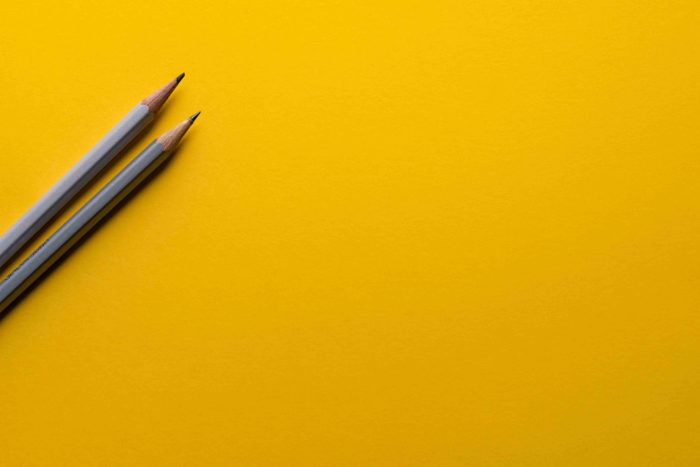 SEO or Search Engine Optimization has risen to be one of the most important marketing tools for your e-commerce brand.
In today's highly competitive and digital world, it's imperative to keep up with the algorithms of search engines that are changing constantly. However, as a business professional or a business organization, you might unknowingly make certain mistakes during your SEO optimization that makes it difficult for search engines to find, index, and rank your website anywhere near the first page of the search results.
SEO essentially is a process of obtaining unpaid, organic, and natural traffic from a search engine results page. In order to appear in the first positions for a particular search term, you must enhance your e-commerce website by making certain changes to its design. This enables your site to appear more attractive to any search engine and increases the visibility of your website as it appears as a top result on the results page in any search engine.
Here are a few common SEO mistakes that you should watch out for:
1. You're Targeting the Wrong Keywords
Keywords are one of the most important aspects of SEO that are too pivotal to be neglected. It is essential to make sure that you do not skip the keyword research process while learning SEO because it is very crucial to any strategy. Many businesses unknowingly use wrong or improper keywords that inevitably affects the way search engine crawlers analyze their website to understand its content and purpose. An effective solution is to use tools like Google Keyword Planner or SEM Rush's Keyword Gap tool to track your competitor's work.
2. Duplicate or Plagiarized Content
Plagiarism is very popularly regarded as prohibited, however, people lacking creativity or motivation towards providing fresh content prefer the usual copy-pasting from random websites on the internet. The problem at hand here is that when there are too many sets on the internet which display the same content, the website that posted it first usually is the only one that ranks in the search engines. Plagiarizers can get penalized. The best solution here is to customize your content by keeping the headings and product descriptions as relevant to your product as possible, and perhaps add incentives or an emotional appeal to attract more consumers.
3. Lack of Mobile-Friendliness
In today's era of smartphones and portability, smartphones are more widely used than any other device. The constant need to stay on-the-go and browsing through webpages on your smartphone is more common than anything else on a daily basis. It has been clearly stated by Google that an important SEO ranking factor that can no longer be neglected is mobile optimization. If your website is not mobile-optimized, you're closing yourself off from plenty of mobile-only customers, which vastly affects the traffic on your site. You can use sites like WordPress, general HTML coding or approach a professional to ensure the mobile optimization of your website.
4.
Slow Functioning Webpages
The speed at which your website loads matters a lot more than you think. A website with very bulky files or images that take a long time to load can really lag in terms of speed. A situation like this is very unattractive to a general user who probably will not wait on your site for more than 20 seconds on average. Website speed has also been a significant part of Google's ranking system for a long time and hence, the quicker your webpages load, the better signals are received by Google and your page gets ranked higher.
5. Establishing a Terrific Social Media Presence
It's safe to say that social media rules our lives today. It has a great influence on the way we see and perceive things, and it massively affects our behaviors and lifestyles. Promoting your business or organization through social media like Instagram, Facebook, or Twitter highly affects the traffic on your website. It should be noted that a successful social media marketing strategy overcomes some common SEO mistakes. Building good social media profiles, interacting with consumers on it, and getting their reviews and feedback will bring more people to your website as search engines analyze how much consumers network with your brand on social handles. The more social engagement you get on these digital platforms, the more your brand will benefit.
Conclusion
In conclusion, as a business professional you should understand the importance of SEO on your e-commerce brand and how much it can impact the visibility of your brand. To make progress and take your brand to a new level, you must concentrate on site speediness, offer high-quality content and target the correct keywords. In these ways, you'll ensure that people are attracted and willing enough to visit your site, and you'll embark upon the path of digital success.