Website Design
Your website is your first impression online. Seize the opportunity to stand out against the noise.
REQUEST A QUOTE
You need a web design company that can see where you are going and provide you with a unique web design solution that stands out against the noise.
Graphic Design
When it comes to websites, both design and functionality are equally important. Our graphic designers are experts at designing dynamic digital content that conveys your organization's message across any screen and speaks to your target audience. At Beanstalk, we design to enhance user experience and drive conversions.
LEARN MORE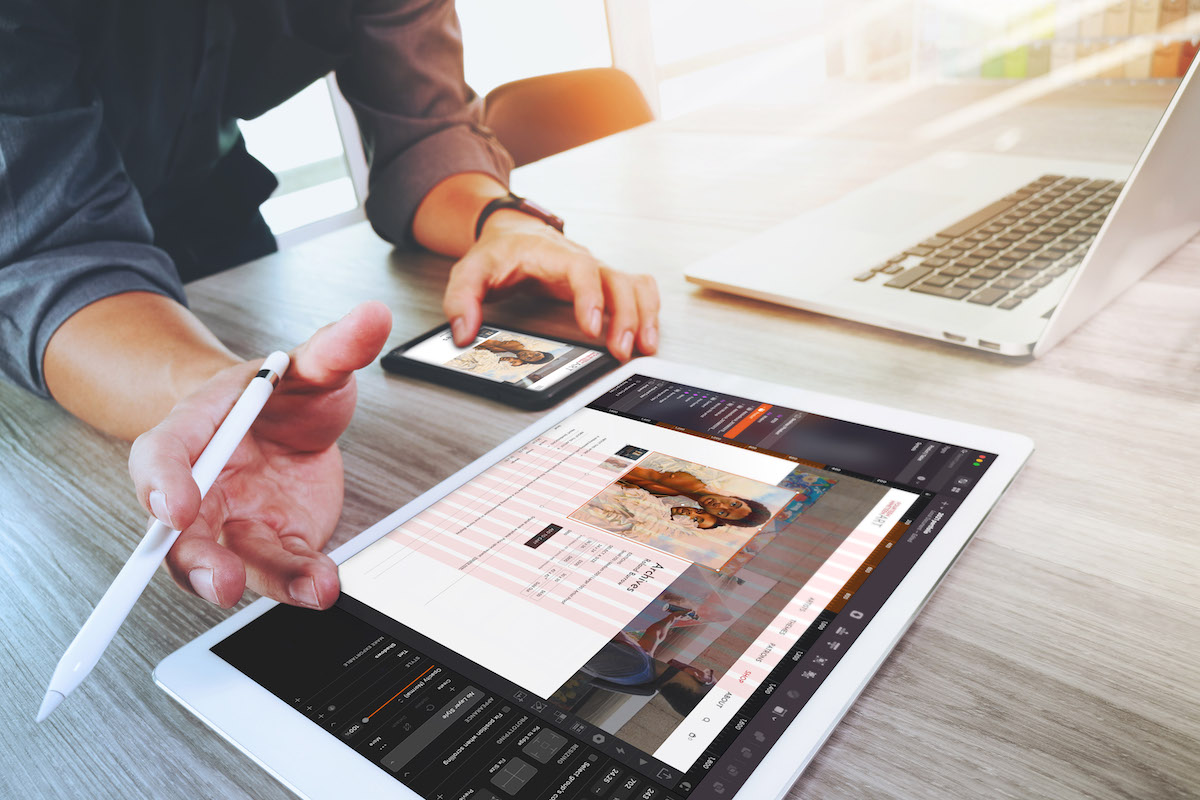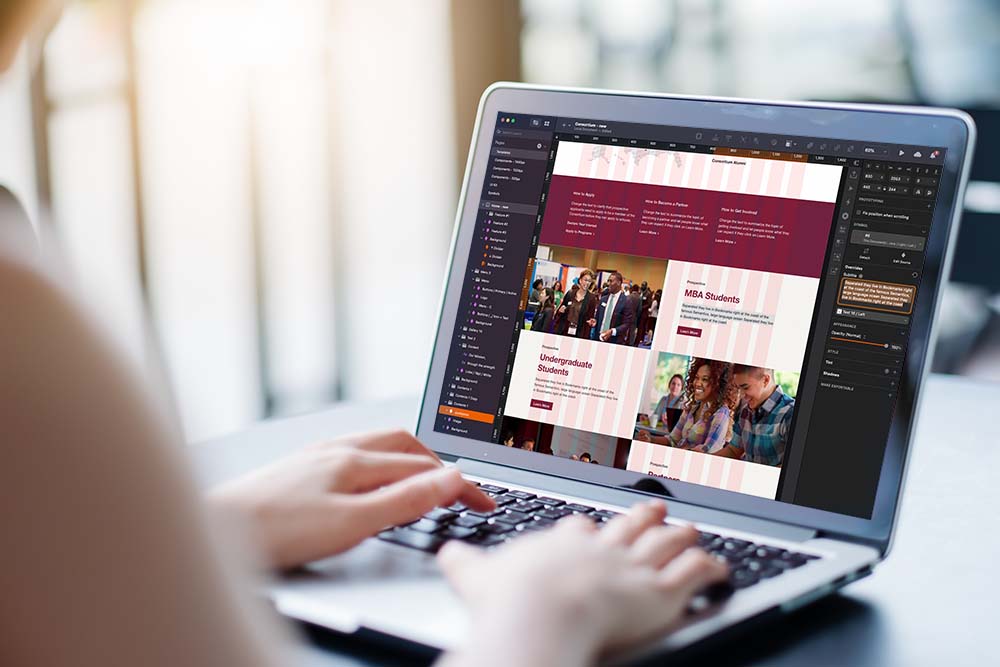 Copywriting
One of the boldest ways to position yourself as an industry leader online is with a great message. Whether you're trying to provide ultra-relevant content that ranks for specific keywords or you're trying to refine a message that captivates your audience, our talented content writers can help you nail down the perfect way to say it.
LEARN MORE