Change is the only constant in the world of SEO, and marketers need to keep up with the constant shifts to maintain website rankings. Every time Google rolls out an update, SEO professionals get ready to brave the repercussions and strategize their next moves accordingly. The same holds true for WordPress websites, which are comparatively easier to optimize due to the fantastic features of the CMS.
The SEO-friendliness of WordPress is one of the primary reasons why many website designers, developers, and marketers prefer this CMS. The platform helps to apply the core optimization tactics right from the stages of development. Implementing the evolving SEO strategies to a WordPress site is also a hassle-free process as the content management system offers a host of plugins to make the job of marketers easy and smooth.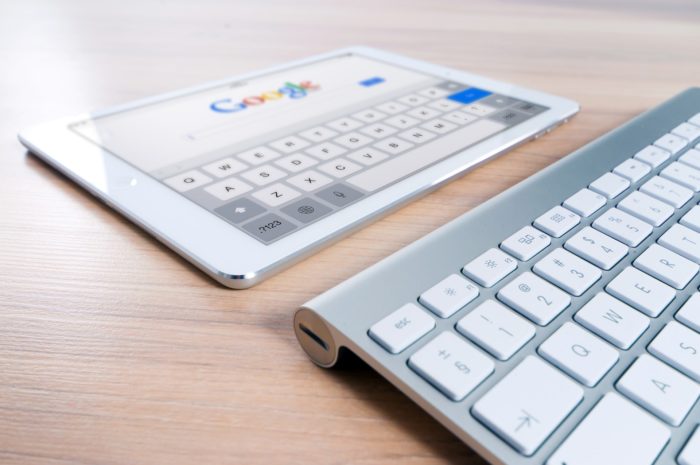 Exciting WordPress SEO trends to follow for better success
If you own a WP site or blog, you are likely to have implemented some optimization elements already. However, continually updating your site's SEO is critical to staying relevant in today's fierce competition. Here, we will discuss some of the notable trends and features that you must include in your WordPress SEO strategy to maintain your site's ranking and performance.
Say yes to the advanced SERP features
Gone are the days when a Google search results page only contained website listings along with a few PPC ads. Today, the inclusion of answer boxes, featured snippets, social media updates or news in the SERPs has completely changed the game. It offers you the chance to appear in more places than one, but it also increases the competition for space. The best way to move ahead is to adopt this new feature through the following methods:
Tables, lists, and graphs have a chance to show up for other types of search results.
Using them is, therefore, an excellent choice!
Structured information and rich snippets have become critical as they inform Google about relevant parts of your website content.
Curate a Q & A content to be more visible in the search results. Google may pick up both the question and the solution as part of its answer box.
Deploy AMP (Accelerated Mobile Pages)
AMP can be best described as Google's favorite project that is aimed at providing quicker search results. Many online users purposefully look for AMPs in their search results. In recent times, AMP has pervaded to more than 900,000 domains, and it effectively powers over 2 billion pages as well. Though it is not yet a formal ranking indicator, it certainly helps to generate web traffic. As per the experts at Ranking By SEO, there is a chance of this becoming associated with Google's and other search engine's ranking algorithm in the days to come.
Wondering how to opt for it? The best way is to go for the latest AMP WordPress plug-in or/and any other similar plug-in or solution and install it on your business site. Also, keep a tab on the most recent developments that might occur and align your SEO strategy accordingly.
Be ready to welcome mobile-first indexing
Google is all set to make a crucial leap! Back in 2016, the search engine giant declared its plan to launch a mobile-first indexing system. It means that Google will prioritize websites that are fit for viewing on mobile devices. The steady rise of mobile users has led to this decision, and it is apparent that websites that are not optimized for mobile will lag behind in the competition. Hence, if you have been planning to make your WordPress site mobile-friendly, this is the time!
There are several reasons to make your WordPress site mobile-friendly in 2018! For one, smartphones and tablets are becoming more and more sophisticated with manufacturers revealing exciting models every year. People now prefer to use their mobile devices to browse the internet on the go, which is why websites need to be optimized accordingly to cater to the users' needs. Secondly, today's users are hard to please. Failing to provide what they want will simply cause them to leave your website and find alternatives.
A high bounce rate will not only damage your lead generation efforts, but it will also ruin your chances of getting decent rankings. Though Google has not yet disclosed when it is going to make this switch to mobile-first indexing, 2018 might be the year for it. So, being adequately prepared for your WordPress site is the best you can do!
Concentrate on your visual content strategy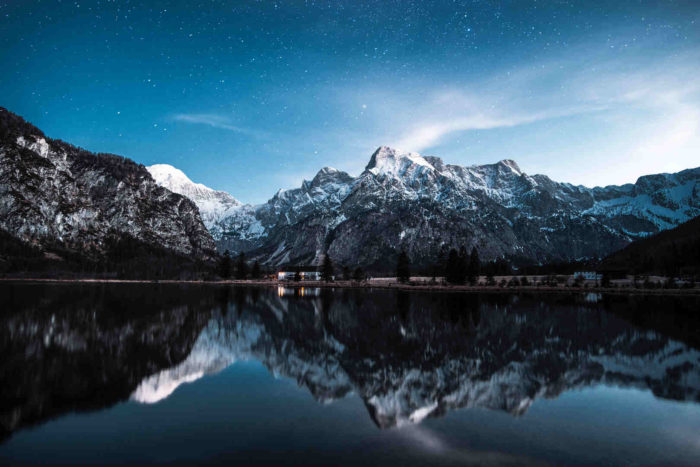 A picture is worth a thousand words! If you want to leverage WordPress SEO to the best of your capacities, you need to manage your visual content as well. When done effectively, this boosts organic traffic and search rankings as well! The latest reports and studies suggest that by 2021, video content will be accountable for over 80% of website traffic. Today, YouTube already occupies the rank of the second biggest search engine globally. The video content on YouTube pops up in Google searches as well. In addition to that, enhancing visual search is a vital objective of the search engines as well.
Visual content also refers to resorting to using HD images with appropriate taglines that will add value to a blog post. Video blogging is taking center stage gradually and is helping most brands market their products and services better. So, balance your WordPress content with posts and videos to make it enticing and enriching for your audience. Do not forget to add Infographics and other embedded images that you deem fit, and create the best backlinks. You can also resort to stock photos that make your WordPress content look appealing and offer excellent SEO benefits when you optimize them the correct way.
Owing to its user-friendliness and SEO-friendly structure, WordPress is a top choice for both professional bloggers and established brands! If you want to leverage WordPress SEO in 2018, where the online competition is acute, embrace the core strategies mentioned above.
Author Bio: Lucy Jones