The digital era demands that your marketing team and your marketing strategy evolve with the times.
You need to stay ahead of the competition to succeed. As such, most marketers have adopted digital marketing as a vital part of their marketing strategy.
However, Search Engine Optimization (SEO) is one important aspect of digital marketing that is often ignored simply because of lack of understanding. Some marketers find SEO so challenging that they even pretend SEO is dead. But that's not so. SEO is very much active and alive.
With the release of new Google updates, we have seen web developers worldwide give up and announce hastily that SEO is no longer relevant or that it's dead. SEO has undergone massive changes over the years.
Keyword stuffing is no longer the key to SEO success. Moreover, acquiring thousands of backlinks is also not the focus anymore. But just because old SEO strategies are dead, doesn't mean SEO is dead. If fact, your digital marketing campaign would be woefully incomplete without SEO.
If you are involved in Internet marketing, you simply cannot underestimate the role of SEO. Although SEO is a hot buzzword in the world of Internet, many digital marketers don't understand SEO well enough to successfully implement this strategy.
Moreover, those who have an idea about SEO may not be capable enough to execute SEO strategies well enough get the desired effect. You need to understand the scientific rationale behind SEO to make it work.
Though other marketing strategies can be really successful, such as paid advertising, you can't depend on one digital marketing strategy and expect to get awesome, long lasting results. PPC and SEO should work hand-in-hand for digital marketing success.
Consider the reasons why a digital marketing campaign simply can't succeed without SEO, then get in touch with a top SEO expert for all your SEO questions and solutions.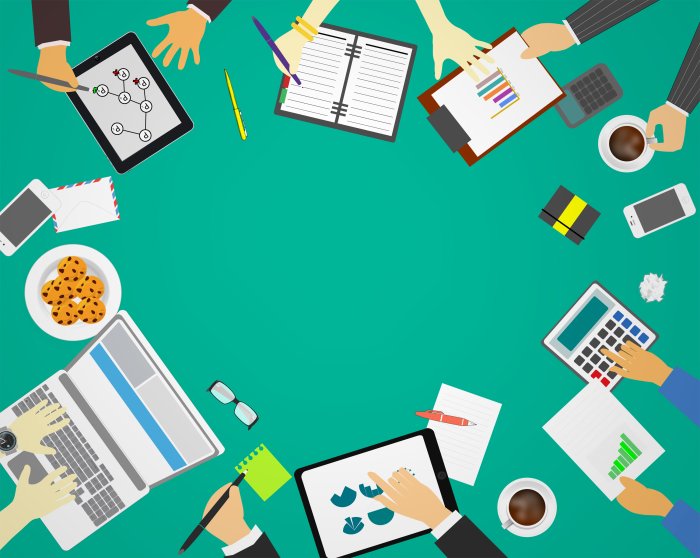 Cost Effectiveness is the Key
SEO is generally a fixed price service unlike other marketing techniques such as social media advertising and PPC. Remember that PPC could be the best or the worst investment in your marketing budget. If you don't have the right knowledge, the time, or the budget for managing your campaigns, your spending on advertising will go up while your ROI suffers.
It Really Works
SEO has been in the news thanks to the black-hat techniques implemented by some unscrupulous SEO companies. However, Google has actively throttled these malicious attempts and has come up with several algorithms.
This has led to the decline in the number of agencies which offer black hat services. As such, you are now left with reliable SEO agencies that are genuinely interested in diligently working towards your SEO success. If SEO wasn't working, why would people invest in it? Today there is so much information about SEO backed by fantastic case studies that reveal how SEO has been instrumental in bringing success to countless companies.
Being Found vs. Not Being Found
The fact remains that you cannot forge ahead of your competitors unless you have a well-planned SEO strategy. SEO is the vital factor that makes all the difference between actually being found online versus not being found at all. No other method is more effective at constantly increasing your ROI than SEO.
Mobile Has Revolutionized Everything
The use of mobile devices has skyrocketed over the years. As per statistics, the number of searches made from mobile devices has overtaken the number of searches on desktops. So it has become absolutely necessary for your website to be fully optimized for mobile devices. Local optimization and mobile SEO are essential marketing strategies for both large and small businesses today.
Your Competitors Have Better Rankings
If your competitors are ranking higher than you in search results, it is mostly because of their dedicated SEO endeavors. Ranking among the first three may be difficult and may take time, but it's not impossible. But you can't get to the number one spot without a proper SEO plan.
Conclusion
Statistics have revealed that a website ranking among the top three spots on the search results page could be getting up to 33% of the total users' engagement for that particular search. Your current SEO ranking may not be bad, but remember that even a little bit of optimization could give you that extra nudge to be among the top three rankings. By implementing an SEO strategy, you can boost your website's traffic, your ROI, and you conversion rate and forge ahead of your competition.
Author Bio: Paul Robson is a digital marketing consultant in a reputed private firm in Boston. He is today, regarded as a top SEO expert thanks to his wide experience in the line. He is an avid blogger and enjoys sharing his knowledge with everyone.