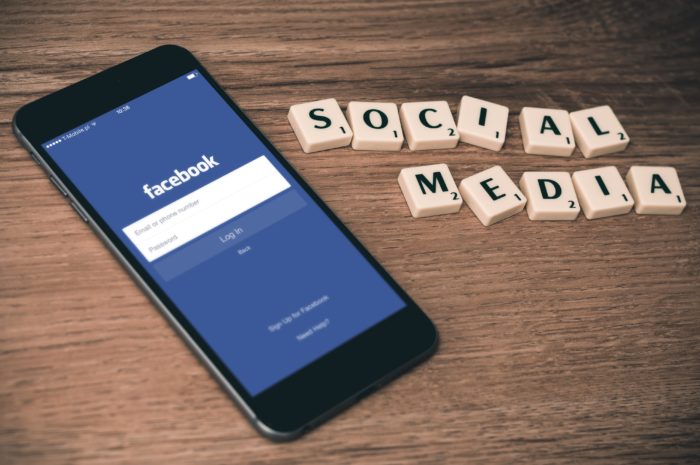 Social Media comes with a ready-made crowd of billions of people who are or who might know someone who would be willing to install your mobile application.
Utilized right, social media cannot just help get you downloads but also redefine your image.
Without further ado, let us see how you can use the power of social media to make your app a household name.
There are Two Ways You Can Use Social Media for the Promotion of Your Mobile App – Advertisement and Reputation Management.
Let's look into them both, one by one.
Using Social Media for Advertising
With billions of people crowding all the social media platforms every day, they are the best tools for making your app reach millions in a matter of few days.
Using the right social media advertising tools, you cannot just expand your target audience base but also reach them where they are present and when they are available.
The advertisement can be seasonal – targeting the time of app launch or quoting ABC number of downloads or it can be personalized advertisement, which is focused on keeping the app users engaged. Personal advertisement can be modified according to the stage where the user left the app. For example: Suppose a buyer was looking around your educational app, but before applying for the course he left the application; now, by capturing his data through cache, you can show him a personalized banner, prompting him to finish his application.
Social media can help you achieve a variety of marketing objectives such as the announcement of the app launch, app discount, user engagement, amongst a number of different goals.
Using Social Media for Reputation Management
Apart from keeping users reminded of the application and keeping them hooked on it, you can also use social media for setting a number of records straight. The records could be anything – the brand image that you wish to create, the mistake that you want to apologize for, or even an accusation that you wish to publicly address.
By interacting with every follower and celebrating their app life with your other followers, you will be able to create a brand image that shouts connection. By simply retweeting what your user had to say about you, you will be able to go miles ahead in the department of brand resonance.
While this is about the good times, you can also easily portray your image as a determined and authentic brand with social media. For example: Suppose your customer ordered product A from your app and there has been a 5- day delay and he hasn't received the product yet. So, he writes an angry Facebook post on your company page. Now, you can utilize the power of social media and ask for his order details, apologize for the delay, and promise to get back to him through call/email ASAP.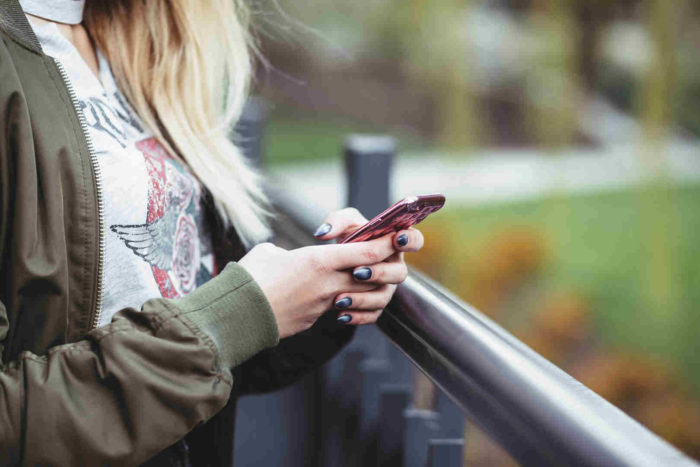 Imagine if you weren't on social media? What would have happened to your credibility if the customer, instead of reaching out to you, would have bad-mouthed you among his family and friends, driving them away from your application? Yes, it would have been a bad scene.
Now that you know the ways you can make use of the power of social media for putting your app and its image on millions of screens, here are a few tips on how to make the journey easier.
Tip 1: Add Personalization in every Content
Never use social media as an advertisement platform, too literally. Remember that people, at the end of the day, install only those apps that they can relate to or those that would add some value to their life. Coming across as an app that is relatable and value offering, you will have to approach your users in a language that they understand.
Tip 2: Make use of Automation Tools
Managing your presence on a range of different platforms can be a difficult affair. Every platform comes with its set of voice and standards. To keep a confusing lot of social media platforms in control, make use of automation tools.
There is a tool that allows you to save posts and tweets and pushes them across according to the individual time zones and social media groups that you are targeting. You can also use email automation tools to send out personalized emails in bulk.
Tip 3: Do not Delete Negative Comments
Irrespective of how old your app is, it is difficult to digest when people pass bad comments on it. And people do have the tendency to get mean on open platforms, even if they are being baseless.
While it sucks, hold your horses and NEVER get back to haters. Ignore all the comments, as much as possible. Because, thinking of it holistically, having a blend of good and bad in your app reviews and social media profiles make you a more humane company.
While there are a number of tips to make your journey smoother, these three are the ones you should start with.
Author Bio: Tripti Rai