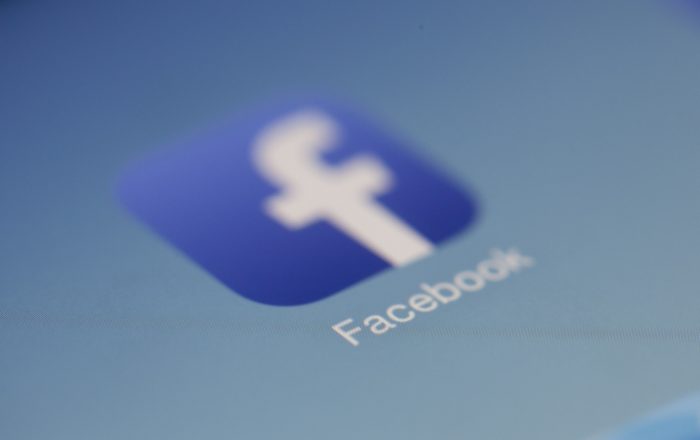 Facebook has become one of the best places to sell online, thanks to the fact that it facilitates communication between a brand and its customers. Even if you're a small business, you can put it to good use selling your products. It's more than just posting your products on your wall and calling it a day, though. Here's how you can improve your sales and get those customers in on Facebook.
Don't Just Post Your Products
If you want to get noticed on Facebook, it's not enough just to make posts about your new products. You need to be posting content that your audience wants to see. This could be content you're writing yourself or content that you've shared from other Facebook pages. Whatever it is, it needs to be relevant to both your brand and your customers' interests.
Write Thoughtful Content
You'll certainly need to write your own content if you want people to engage with you online. Know your audience, and think about what they want. As an example, if you sell makeup products post tutorials for certain looks, and reviews of products that you sell. These will give more value to those who follow you, and they're more likely to share what they see.
Post At The Right Time
You'll need to identify the most popular time for people in your audience to look at their feed. Do they scroll through Facebook with breakfast, or check it on their lunch break? Are they checking it in bed before they go to sleep? Whenever it is, you need to capitalize on it. Use a scheduling app to schedule your posts, so they show up at just the right time.
Create A Proper Facebook Page
Many companies slip up by not creating the right kind of Facebook page for themselves. "You don't want to be creating a personal page for a public company," says SMM manager Tim Howard from Elite Assignment Help. "It needs to be a professional business page that you can interact with your customers through." They give you other features too, such as sales pages and messaging, so make sure you're using the right kind of profile.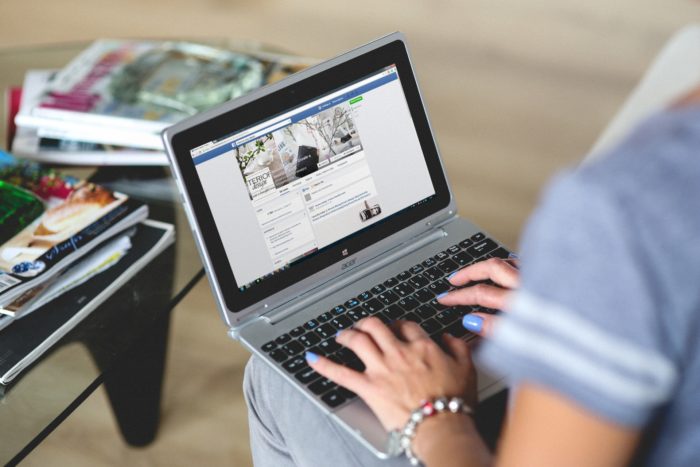 Ask Questions Of Your Audience
The best and most straightforward way to engage with your audience is to ask them questions. Going with the makeup example again, you can ask them what their favorite mascara is, or the best way to test foundation shades on their skin. Ask their opinion, and they'll be happy to respond and share their knowledge.
Try Video
Video is fast becoming one of the most popular ways of posting on Facebook. The tools on the site make it easy to do so, and you can start sharing interesting clips with your audience. Again, these can be ones you've created or ones you've shared from elsewhere. These make people stop scrolling and look at your post, so give them a try. Ensure you put subtitles on them, so they can be viewed even with the sound off.
Engage With Other Brands
Your page exists on Facebook with millions of other brands, so start interacting with them. Find brands that will have similar audiences to yours, and talk to them. You'll find that you can actually lend a lot of value to each other, as you can make your audience aware of their work, and vice versa. Don't be afraid to do this. Many companies avoid this as they feel they'll lose audience members to other brands, but in fact, they'll actually gain more.
Be Careful About What You Publish
A lot of people will have horror stories about publishing personal content, meant for their private personal accounts, to the brand page. It happens, but you can avoid it with some diligence. Ensure that you only have the right people assigned to post on your brand page, and be careful before you hit 'publish'. Are you posting on the right page? Be sure before you click.
Check Your Spelling
Speaking of potential embarrassment, you want to ensure that your spelling is perfect before you publish, too. It's an easy mistake to make, but it can make you look unprofessional. Ensure you're proofreading any posts you write before they go live.
Include A Call To Action
Nothing will get people sharing like you actually asking them to. Include a Call To Action in your post, and you'll see a real spike in shares. Words like 'Please' 'Like', 'Share' and 'Now' all seem to do well on Facebook for shares and likes.
These 10 tips are designed to help you get the most out of your Facebook page. Use them, and you'll see a real difference in customer engagement, and sales from Facebook itself. Put them to use now and you'll see what we mean.
Author Bio: Rachel Summers is a social media manager, having worked with brands such as UK Top Writers, who are a leading writing service. She helps companies create social media strategies, and manage their online presence.