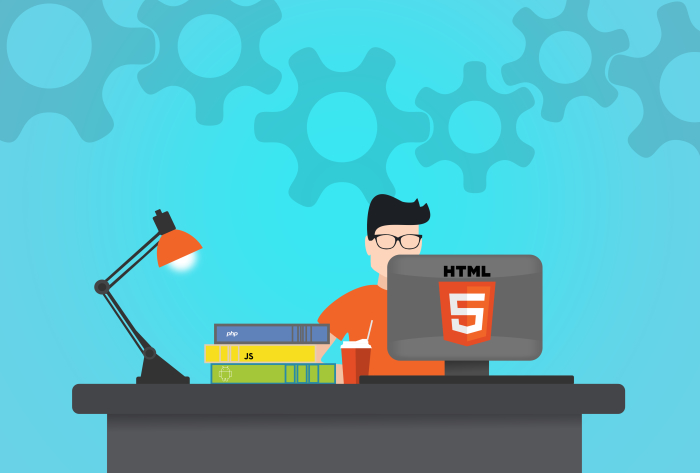 Changing to a new website domain is a nightmare for many SEO experts because it can lead to a negative impact on the SERP ranking of a website. Search engines measure the value of a website both on the domain level as well as sub-page level to determine the position of a website in the SERP for a particular search query. So when you shift to a completely new domain, you are basically forsaking the goodwill you have gained over the years and starting from scratch once again.
Does this mean the hard work of all those years is gone? Your main job is to redirect all the existing web pages from your old domain (www.example.com) to the new domain (www.newexample.com). Not at all! Here are the steps you need to take to control the negative impacts of a domain shift:
Compose a sitemap for the old domain.
Write completely new content for the new domain. For example, you can write a short description of your brand, your elaborate plans for the future, and share complete contact details including office address, email, phone number, and social media profiles.
Create your new domain and make it live.
Use Google Webmaster Tools to register and verify both the old and new domain.
Design a customized 404 page for the old website URL which tells your visitors to check the new domain.
Test the redirects from the old domain to the new domain. These redirects should be identical. For instance, www.example.com/smartphones.html to www.newexample.com/smartphones.html.
Use "301 redirect" to drive traffic from your old domain to the new domain.
Submit your old website sitemap to Google Webmaster Tools and Bing Webmaster Center. This is a very crucial step because it helps Google and Bing go through your old URLs, identify the 301 redirects, and modify the index accordingly.
Open Google Webmaster Tools and fill out the "change of address" form.
Make a sitemap for the brand new domain with all the current and new URLs that were not present in the old website, and submit it to the search engines (Google, Bing, and Yahoo).
Wait for the Google Webmaster Tool to update the new data and solve any errors (if indicated) in the diagnostics section.
Keep an eye on the search engine results to ensure that your new website domain is indexed properly.
That's it! Your job is done and your business will not lose SERP rank or search traffic despite the move from old domain to new domain.
Disclaimer: This is a guest post. The author's views are entirely his or her own, and don't necessarily reflect the opinions of Beanstalk Web Solutions.