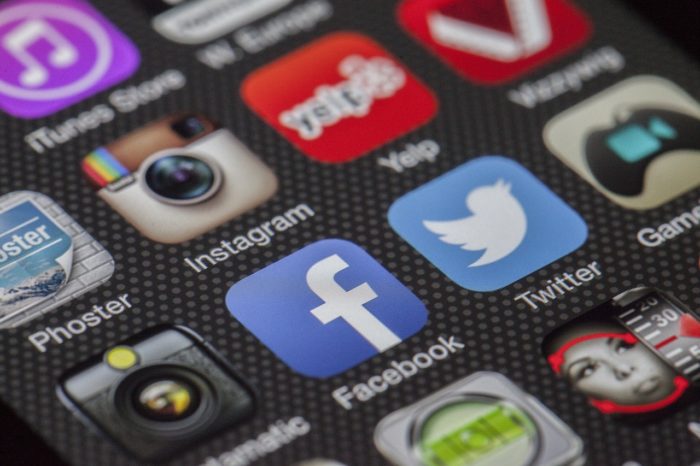 In a world where almost 50% of the population uses various social media networks, it's only logical to make the most of this trend to promote your business as much as possible.
That's why optimizing your social media channels and linking them to your website is essential not only expanding your reach but also for supporting your SEO efforts.
Social media buttons might seem like small and insignificant details, but they're an indispensable tool for generating and encouraging social media proof.
Here are a couple of tips on how you can put them to good use.
The Benefits of Social Media Buttons
It's hard to imagine a business which isn't featured on various social media channels nowadays. But still, some of them fail to include these useful buttons on their website which means that they miss out on the following benefits:
Increasing brand exposure.

Every website visitor who shares your content on social media indirectly spreads the word about your business. Their friends and followers will see the post and perhaps decide to visit your website. In other words, social buttons allow your content to be shown to an entirely new audience.

Improving customer experience.

Every element of your website should provide smooth and seamless interactions with your prospects. If your visitors find a helpful post that they'd like to share with their connections, it's much better to allow them to do that easily, with just one click. This way you'll increase the likelihood that your content will reach those who can benefit from it.

Getting social signals.

Although social media

isn't a ranking factor

, it can still help you get social signals and improve your SEO. Namely, Google does take into consideration the number of likes, shares, and comments when it comes to determining the relevance and popularity of your content. The fact that many people engage with your content is an indicator that you're offering value and quality, and this will reflect in your website's position in the SERPs.

Attracting organic traffic.

Millions of blog posts are published every day, and you need all the help you can get in order to stand out and get noticed in a sea of other content. Social media buttons

can bring much-needed traffic to your website

by allowing your existing visitors to share and promote your superb content.
Less Is More
Including too many options can make it difficult for your audience to make a decision. This rule also applies to social media buttons.
The best way to figure out which ones to include is to research your audience and find out where they usually hang out. Since most of them use more than one social media platform, stick to the ones most relevant to your content and industry.
For example, if you're in the B2B, LinkedIn is a must, while the fashion and sports industry can greatly benefit from visually oriented platforms like Instagram or Pinterest.
However, although we're talking about social media buttons, don't forget to include the email share button because many professionals like to send a useful piece of content to themselves or to their colleagues.
Make Them Visible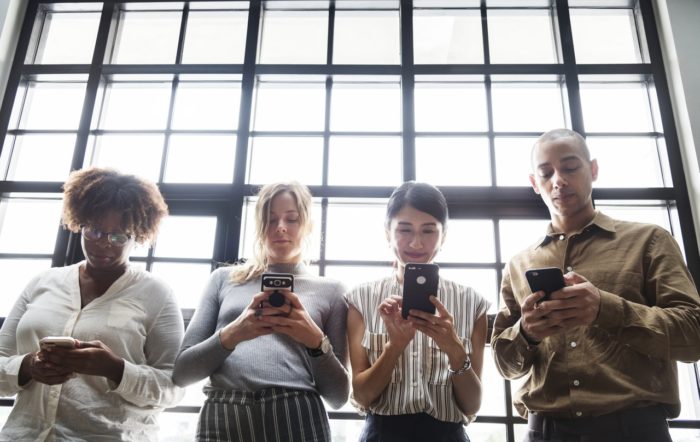 There are different ways of adding your social media buttons, and it's a good idea to place them wherever it makes sense.
Many websites add them to the top, side, and bottom because these buttons should be easy to find. This way you're eliminating the need for scrolling, which means that your prospects won't lose their pace while they're reading when they decide to share your content.
Another placement guideline says that you should avoid so-called dead areas of your website, that is, the ones that your audience doesn't pay too much attention to. Use heatmap tools and add your social media buttons only to the areas that your visitors interact with.
Some areas of your website are packed with information, and it's hard for a social media button to stand out in such a cluttered environment. So, use the white space in order to optimize their visibility.
As for the pages on which you should put social media buttons, make sure to have them on your landing page as well as on your blog every blog post, while there's no need to place them on the About or blog category pages because there's no valuable content there.
Finally, you can use tools with trackers which show how many times your page has been shared. This kind of social proof will signal to your audience that your content is relevant and liked, and encourage them to share it too.
But if your content isn't shared a lot, then showing 0 next to your social media buttons might be counterproductive.
Showcase Your Feeds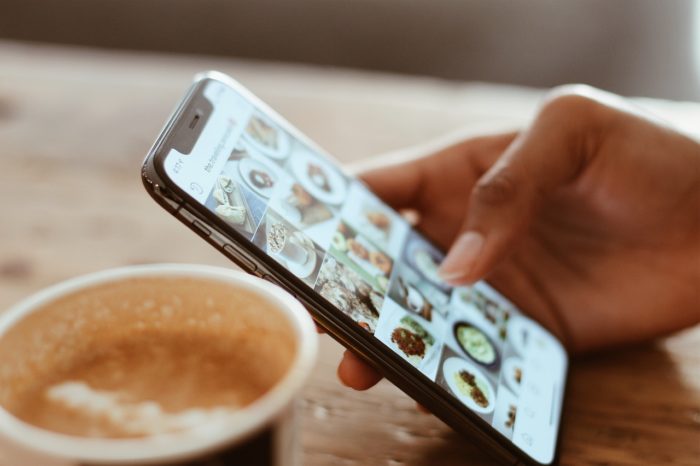 This tactic is useful for informing your visitors about your lively Facebook or Twitter feeds.
It's not a good idea to integrate this feature if your social media channels aren't updated on a regular basis because that way you can only damage your reputation and come off as unprofessional.
Given that according to some research studies, you should, for example, post 15 tweets per day, there wouldn't be too much sense in showcasing your Twitter feed which you update only every other day.
So, if you're active on social media and if your visitors can see a lot of engagement, then showcasing your busy feeds is useful.
Test and Analyse
It's not enough to simply plaster your social media buttons all over your website and forget about them.
You should regularly A/B test their performance and check out whether another location, size, or shape would be better.
Also, don't forget to see how your buttons work on different browsers and optimize them.
You have to be particularly careful when it comes to product pages and determine whether the social media buttons aren't distracting your customers. That's why it's best to wait until the purchase has been completed. Besides that, people are more than eager to share their excitement with their friends by boasting about their latest purchase.
So, despite not being directly responsible for boosting your rankings and SEO, social media buttons can contribute to the popularity of your content and improve its visibility, which will eventually positively affect your SERP position.
AUTHOR
Michael Deane is one of the editors of Qeedle, a small business magazine. When not blogging (or working), he can usually be spotted on the track, doing his laps, or with his nose deep in the latest John Grisham.