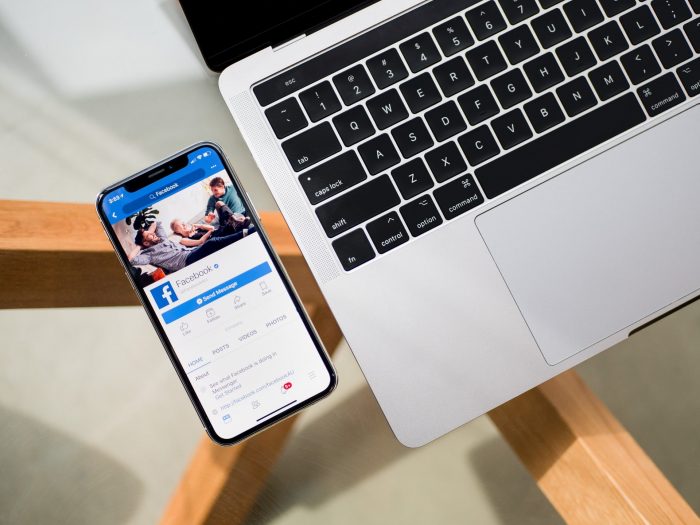 Let's be honest — there is plenty we would like to leave behind from the last few years, and that includes outdated digital marketing strategies. We have compiled a list of the top strategies you should consider ditching in 2022 and what to focus on instead to stay growth-oriented and reach your goals. Here are five outdated digital marketing strategies you should be pivoting away from:
Stop Using Traffic as a Metric for Success
It's easy to say your goal is to get more traffic to your website. If you get more traffic, you should see an increase in leads and sales, right? Unfortunately, that's not how things usually pan out. Especially online, where getting traffic is cheap and easy, getting more traffic won't help you unless you are focusing on getting the right kind of traffic. 
You need traffic that's in your target audience and engaged in order to drive online leads. Instead of focusing on growing your audience, pay attention to how potential customers are interacting with your brand. Look for opportunities to boost engagement and the quality of your traffic. A small amount of really high-quality traffic is going to be much more helpful than a large amount of traffic that will never convert. 
Don't Buy Likes, Reviews, or Email Lists
In the same vein, buying followers, reviews, and likes is a poor strategy for growing your online presence. While it may be tempting — especially for businesses that are just beginning to build their online presence — buying these kinds of interactions is obvious and can even turn away genuine potential customers.
Instead, focus on growing your brand organically. Natural growth is much more genuine and leads to higher quality online traffic that's sustainable in the long run. Make sure you continue to interact with the following you do have, no matter how small, to foster trust in your brand and nurture potential customers toward a sale.
Quit Ignoring Your Online Reputation
With more people than ever before turning to the Internet to conduct shopping, online reviews are more important than ever. You may think that you can't control what people say about your business online, but that's far from the truth. When you ignore online reviews, you leave the fate of your online reputation up to your most impassioned customers, positive or negative.
Instead, make sure to ask satisfied customers to leave reviews. Good reviews cultivate a positive reputation online and can help persuade potential customers to buy your product or service. It is also important to respond tactfully to negative reviews. Check out our blog post on how to respond to negative reviews for more tips.
Don't Give Up on Potential Customers Who Don't Convert Right Away
Consumers today don't make purchases after viewing a single advertisement. With so much available at a consumer's fingertips, most people browse a variety of related products or services before making a purchase. If you're relying on a single marketing channel, like Google Ads or Facebook Ads, to fulfill all of your marketing needs, you're missing out on leads.
Consider remarketing as a way to supplement a strong marketing campaign. Remarketing ads are display ads shown to people who have already interacted with your brand online. For example, if someone has visited an important page of your website or placed a product in their shopping cart yet failed to convert, we can target them with remarketing ads to keep them interested and encourage them to convert later. Remarketing ads are a great strategy for boosting conversions. Learn more about how effective they can be here.
Stop Focusing Only on Gaining New Leads to Grow Your Business
It is far cheaper to keep a current customer than to gain a new customer. If your digital marketing strategy is laser-focused on gaining new leads, then you're not taking advantage of all the opportunities to boost your ROI. Instead, focus some of your marketing efforts on the leads you already have.
Email marketing can be an excellent way to re-engage customers who have already done business with you. We are fans of marketing automation, or creating workflows that deploy emails based on certain signals of your choosing. A particular benefit of marketing automation is that you can segment your audience into groups based on their stage in your sales funnel. It helps keep your product or service top of mind for far longer than a social post or Google Ad. And, once it's set up, it automatically runs; you don't have to do anything.
–
Going into 2023, it's important to take a holistic approach to marketing. In order to compete in the highly competitive online space, you need to create an authentic and trustworthy online presence. You can no longer rely on a single strategy to be the magic bullet for sustainable growth and success. Nowadays people have an enormous quantity of information and businesses available to them at the tap of a button. To be heard against the noise and get on a path toward sustainable online growth, you need to provide quality and authenticity.
Ditch your outdated digital marketing strategies ASAP. Contact us to find out how you can keep your online presence fresh and growth-oriented in 2022 and beyond.