The ability to accept online payments via credit and debit card is integral to all businesses. In this day and age, online payments are the lifeblood of many businesses. One overlooked segment that also has significant e-commerce considerations is the nonprofit sector. People have grown accustomed to direct online access and the ability to pay with credit cards for everything from movies to groceries and subscriptions. The ability to donate online to a favorite cause is no different.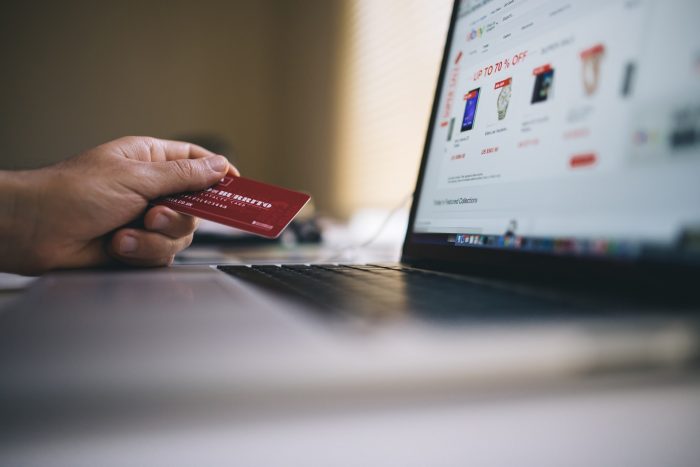 Enabling people to donate online is key for nonprofits to thrive in a technological age. It's especially important during the holidays when people are in the giving spirit. Unfortunately, the cost and complexity of payment card acceptance can be a crippling roadblock for nonprofits that are limited in resources.
The good news is that there are options for nonprofits looking to accept – and optimize – online donations.
Finding the Right Processing Partner
Payment processing is a winding ecosystem consisting of merchant accounts, acquiring banks, issuing banks, payment processors, and other merchant services solutions. It can be daunting to understand and complicated to set up.
Thankfully, there are payment processors that specialize in working with nonprofits to set up and optimize online transaction processing. The key for nonprofits is to find a payment processing partner they can trust and that offers favorable rates.
Nonprofits have many options when it comes to online fundraising platforms. They also have the option to work directly with a payment processor who can provide a payment gateway to transfer payment information between the fundraising platform and the processors and acquiring/issuing banks. Payment processors can offer the helping hand many nonprofits need to function, maximize donations, and fund important causes.
How Nonprofits Benefit from Working With Payment Processors
Working with a payment processor that specializes in handling the intricacies of online payments is beneficial for several reasons. In addition to removing the complexity of online payments, payment processors provide several critical features that can help nonprofits accept more donations online.
PCI-compliance
A PCI-compliant gateway is table stakes for most payment processors. They streamline online donation acceptance by ensuring that all PCI requirements are met for each transaction, reducing the scope of the PCI burden on nonprofits that may not have the in-house staff to manage this undertaking.
In addition to meeting the requirements of the PCI DSS standard, this also builds trust with people who visit a nonprofits site to make donations. When users can see that their online donation is secure and that their sensitive information is protected by the nonprofits, a sense of credibility is instilled.
Ability to Accept Multiple Payment Types
The goal of most nonprofits is to reach as wide a market as possible. In many cases, charities and foundations are international and are accepting donations from multiple countries. In any event, it behooves nonprofits to accept as many payment types as possible to maximize their fundraising efforts.
A payment processor can help nonprofits set up multiple payment types – including alternative payments like PayPal – to cast a wide net for accepting online donations. Additionally, many payment processors can help nonprofits set up multi-currency options, optimizing user experience for people donating from international locations. The easier it is for people to donate in a way that is familiar and easy, the more people will be willing to donate.
Easy Integration With Fundraising Platform/Website
Some payment processors enable nonprofits to build custom donation forms or to set up online donation acceptance portals that are cohesive with the website's overall look and feel. Secure forms can be built-in to the core website in a way that facilitates excellent customer experience and securely transfers payment card information.
The Bottom Line – Fees
The bottom line for most nonprofits is how much a payment processor is going to cost in fees and rates. It's an important question for any merchant accepting online payment of any kind. Many nonprofits also offer recurring donation options and sell merchandise, both of which can add on to the expenses.
No one wants to see a large chunk of incoming payments siphoned off, but the reality is that it costs money to process payments online. Fortunately, Some processors provide charitable payment processing at cost, for qualified 501(c) nonprofits.
Nonprofits should do their homework on the best payment processing options for their needs. If possible, they should aim to work with a processor that offers services at cost, reducing the overall cost of accepting online donations. The right partner can streamline processes, reduce expenses, and help nonprofits thrive in the online world.
About the author
Jared Ronski is the co-founder of MerchACT and works with merchants globally to ensure they are paired with the right merchant account for their specific business needs. He has worked closely with higher risk business models and has provided companies of all sizes with payment processing solutions.