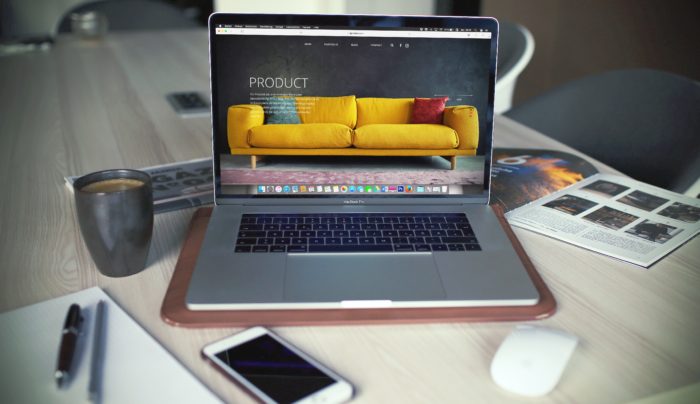 Search engine optimization (SEO) is the most common and economical technique of promoting e-commerce product pages to the masses.
The internet is not all about search engines, because most of the online stores are reaching out to their target audiences on social media, forums, directories, and business listings.
But, neglecting the SEO means you are compromising a major source of traffic that can drive millions of qualified leads to your eCommerce website.
According to Smart Insights, search engine users are increasing at an unbelievably fast pace. Specifically speaking about Google, more than 3.5 billion searches are performed each day. It amounts to almost 1.2 trillion searches a year.
Would you like to miss such a great opportunity just to avoid SEO? Surely, your answer will be a straight 'no.' Start focusing on and improving the on-site SEO of your eCommerce website to make the most out of the search engine result pages.
Following, in this article, I will share some of the valuable tips and techniques to master the art of optimizing e-commerce product pages, gain a beginner's understanding of SEO and pursue higher rankings.
Carry Extensive Keyword Research
The keywords you select for any product page serves as a foundational stone for its SEO and promotional activities. The Meta title, description, and the entire product content are also based on your selected keywords. So, committing a mistake in keyword research or selection is equal to erecting an entire SEO building on an inappropriate foundation.
Start searching for a variety of key phrases and move towards finding LSI (Latent Semantic Indexing) keywords. These are the search queries having similar meanings, synonyms of the main keyword, or the common sentences a user enters to find the products or services you sell.
After you find similar keywords, compare their search volumes against ranking difficulty. An ideal keyword is the one that has an average to high search volume with a medium to low ranking difficulty.
Start with URL Optimization
The URL of a product page is like a web address that communicates to visitors where they are heading. A URL is the only source of information that appears in a web browser before your website loads, so it needs to be short, simple, and readable.
In most of the eCommerce platforms, system-generated URLs are assigned to product pages that look meaningless and vague. For example, a conventional URL for women's jeans may be www.ExampleStore.com/product/item13219798725?45.
Now, compare it with a keyword-rich URL of the same product page www.ExampleStore.com/women/skinny-jeans/. It is more informative, appealing, and understandable. So, start optimizing the URLs of the product pages first. This may require you to;
Create category folders
Write a primary keyword as URL suffix for each product page
Remove the unwanted IDs, numbers, and special characters
Use a hyphen to separate a keyword in the URL
Remove stop words that include the, a, an, etc.
Skillfully Craft Meta Titles and Descriptions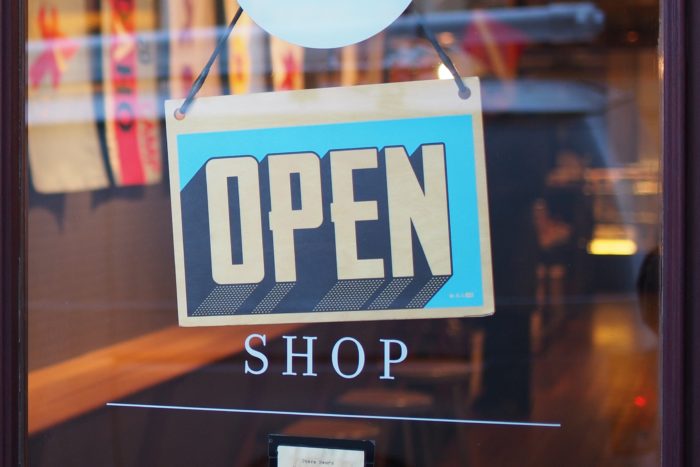 Meta title and Meta description of a web page are like a banner or signboard outside your shop. In a brick and mortar shop, you beautify the banner to compel the visitors to enter the shop. The same happens with search engines.
Write a brief but creative title and description for every product page to make them stand out in the search results. The more you elaborate on a product in the description, the more users are prone to click and visit its landing page.
Configure Header Tags
The header has almost the same significance as that of the page title. It shall also include the main keyword to ensure its consistency with the title and body content.
Among the variety of header tags, you need to ensure one H1 tag on each landing page. The configuration of header tags is not a separately identifiable SEO factor, but it can impact the rankings in collaboration with other aspects of the on-site optimization.
Write stunning Product Descriptions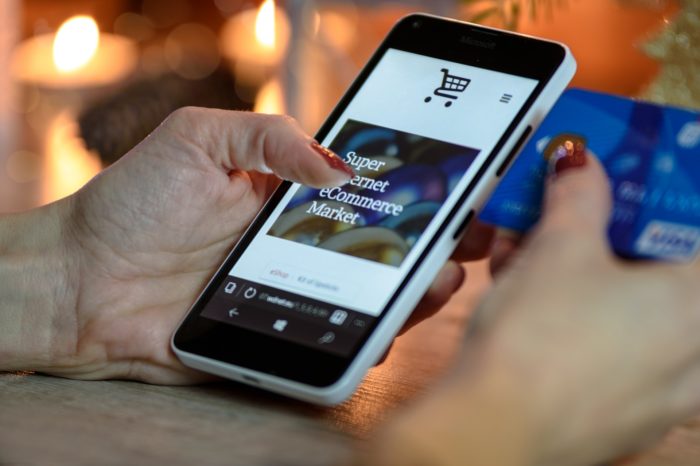 Freshness, brevity, and uniqueness of the content determine better SEO rankings of a product or landing page. All the search engine ranking factors revolve around the ease and comfort of the end user.
If you have tried to address the ease of your target audience by elaborating the key feature, benefits, practical usage, and examples in the content, then you have achieved a major milestone.
Writing creative content for a landing page requires a proper understanding of the product or service and how it can benefit the visitors.
Most e-commerce product pages are developed by writing a content template and making minor changes for each page. This practice is not going to benefit your website in terms of search engine optimization.
Have your time, hire copywriters, and let them creatively draft the content for each product page, if you are serious about its ranking and earning revenues. Copying the same text on every page will even harm the search engine ranking of your entire website because of duplicate content penalties.
Optimize Images and Info-graphics
High-quality product photography is a key to engaging visitors and giving them a clear picture before they can take a purchase decision.
With the help of infographics, you can clarify the purpose and practical usage of a product. But, just like the way textual content is optimized, this visual aid also requires keyword rich Alt tags. Following are some of the considerations for incorporating images and info-graphics on the product pages.
Pursue high definition product images, i.e. highlight different angles of the product
Use only relevant images like screenshots, real-life imagery that is not edited
Customize the file name with natural and common words
Use royalty free images
Avoid keyword stuffing in the Alt text
Write an image caption to elaborate its relevancy
Conclusion
There are no set rules for ranking higher in search engines. But, the key rule is to stay honest and fair in your promotional activities and avoid misleading the search engine bots.
The above-discussed tips and techniques are considered the building blocks of a perfectly optimized landing page. These factors can make the search engines to crawl, index, and rank your website. But, ranking higher in the SERPs may require more on the off-site promotion as well.
Initiate with these on-site SEO factors, make it to the search results, and proceed with further activities to reach top positions for your e-commerce product pages.
Author Bio: Asad is an internet marketing expert with a focus on SEO & Paid media. Currently, he is working for GO-Gulf – a Dubai web development company. With over 8 years of experience in online traffic generation, targeting relevant audience and conversion optimization, Asad has helped numerous SMBs to increase their revenues throughout UAE. You can reach him on LinkedIn.