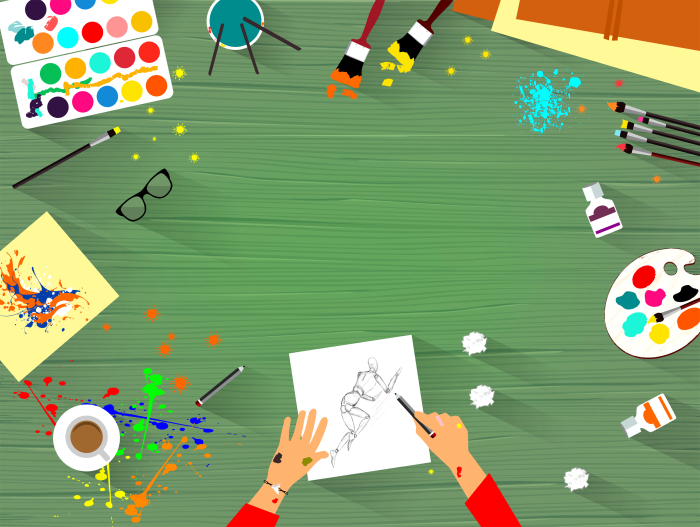 When you are building your brand using SEO, you can definitely use the help of social media.
Instagram is one of the most popular social media platforms and is perfect for visual marketing. It helps connect your business with prospects and customers through promotions and announcements.
Now, how can you use Instagram for SEO?
Create A Plan:
To build a successful brand, you need to develop a fool-proof plan. Create your own unique strategy that goes beyond that of other companies and users on Instagram. You need to target the right kinds of followers through your strategy so you can convert your followers into customers. The strategies that you are using on other social media platforms can also play a part in your Instagram strategy.
Invest in Quality Content:
Post content that focuses more on your services or products and emphasizes the culture of the company. Since your audience will not spend much time on a single post, your post needs to be as attractive and engaging as possible. If you invest in quality equipment, you can easily create quality content that grabs the attention of your followers. You can take advantage of the following categories on Instagram:
Pictures: Visuals have a big impact on audiences so it's important to post quality images that say something about your products, services, and company culture. While posting regularly is important, always focus on quality over quantity and make sure your images have a purpose.

Videos: You can share your company's culture and history through short videos. Reach up to newer customers and create brand recognition through engaging videos. For example, if your product helps in food processing, you can shoot a video in which the food is being processed with your product. For detailed information, you can visit instamacro.com.
UGC (User Generated Content): People are much more influenced by their peers than by advertisements, so if you want to create the highest impact on your audience, post user generated content. Find pictures of people using your product or find Tweets where they talk about your product and feature them on your Instagram account.
Create Promotional Content:
Promotional content can be used to keep the audience engaged so they come back again for more information. Offer discounts, promotional codes, or create a photo contest (which is also a great way to get some UGC for your account).
Use Hashtags:
You can use up to 30 hash tags per post through Instagram. (If you use more than 30 hashtags in a post, it will appear without any of them.) Of course, that doesn't mean you need to use 30 hashtags. Use hashtags, that are relevant to your products or services. If you are launching a new product, make a hashtag to create awareness among you audience. Get your followers involved in using your unique hashtag to create even more awareness.
Instagram Style Guide:
Similar to creating your business plan, create a style guide for your Instagram posts. Figure out the tones and colors that you want to be associated with your brand and stick to them. The consistency is not only esthetically pleasing, it also makes it easy for your follows you instantly recognize one of your posts on their timeline.
Instagram marketing is starting pick up steam in the digital marketing world. No matter the size of your business, you can get an Instagram account (it's free!). If your aim is to create awareness of your products or services, Instagram is the perfect place to start.
Disclaimer: This is a guest post. The author's views are entirely his or her own, and do not necessarily reflect the opinions of Beanstalk Web Solutions.