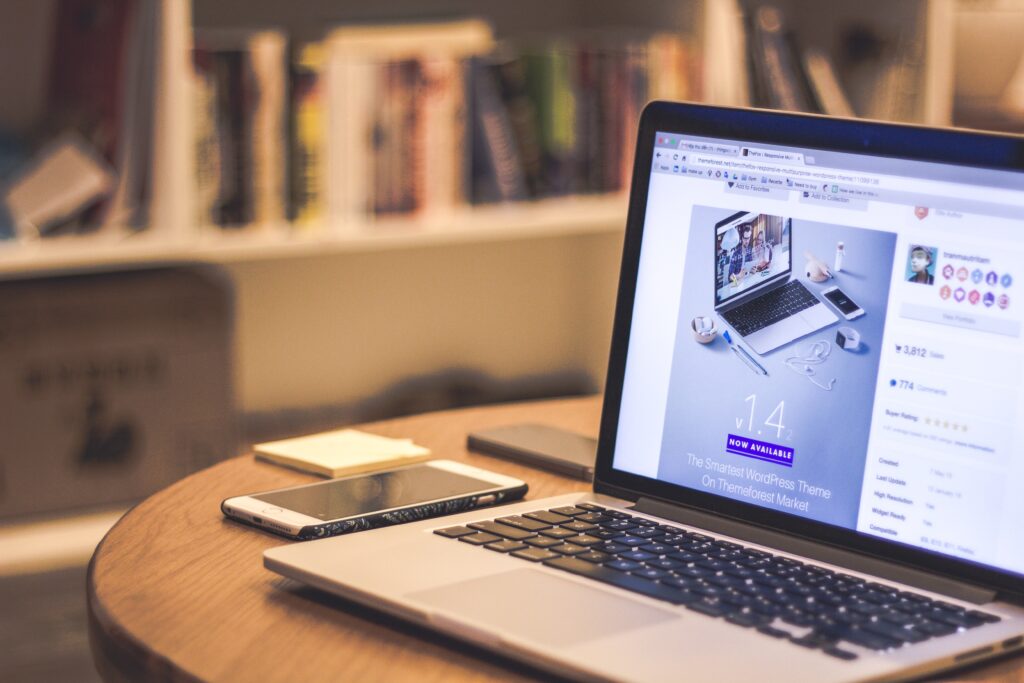 When troubleshooting or analyzing your website's performance, a key element you may not consider is hosting. However, you really should — it can play an essential role in your website's performance.
Hosting is what enables your site to be online — it's how you publish your content to the internet. Without hosting, your content would never be seen.
As the foundation of your website, you want to make sure to invest in high quality hosting. Despite how integral hosting is to your website's speed and performance, people often underestimate its importance and settle for cheap hosting that doesn't pay off in the long run.
There are many reasons to take how your site is hosted seriously. Quality hosting, like the kind we offer, brings immediate benefits. You'll likely see near 100% uptime and site speed boosts. There are also benefits that can save you time, money, and headaches down the road.
One of the big upsides of premium hosting is the ability to access full, regular backups of your site. Backups offer a safety net for small errors, like if you accidentally break your site while trying to update it. But more importantly, they protect you from cyberattacks.
If you have a site that is built with any CMS — WordPress, Squarespace, Wix, Weebly, etc. — and your site gets hacked, this would normally mean that you need an entirely new site. Since hackers can leave a tiny line of code called a "backdoor" anywhere on the site, you'd never be able to ensure that your site was secure again — unless your hosting service was taking regular backups!
With regular backups, you could simply revert back to a secure version of your site instead of having to unexpectedly spend thousands of dollars on a brand new one.
Hosting your site with a premium service like the one we provide will also automatically update any plugins your site might use. This prevents outdated plugins from breaking the site as they become obsolete. And if you ever do encounter an issue, you'll be able to call our office and speak to an actual person who works on your site. That's not true of many of the large, impersonal web hosting services out there.
Next time you hit a roadblock and cannot figure out how to further optimize your site speed, security, or uptime, make sure you consider quality hosting. At Beanstalk, we offer high quality hosting and management services. We even offer free hosting services for nonprofits! If you are considering switching or would like more information on the benefits of quality hosting, contact us!