Reaching the no. 1 position in Google isn't a thing anymore as there's something much more prestigious – position zero. Featured snippets are all the rage in the world of digital marketing at the moment. These boxes, containing a short and relevant answer to a question from the query, appear below-paid ads and above organic results. Google extracts information from websites that provide the best and most accurate answers.
Featured snippets are gold mines of high-quality leads and traffic for digital marketers. This is why landing a spot in a featured snippet can be a real breakthrough. What's important to emphasize is that all websites, regardless of their size and influence, can earn a feature snippet, as well as that it's not necessary to hold the top position – you only have to be on the first page.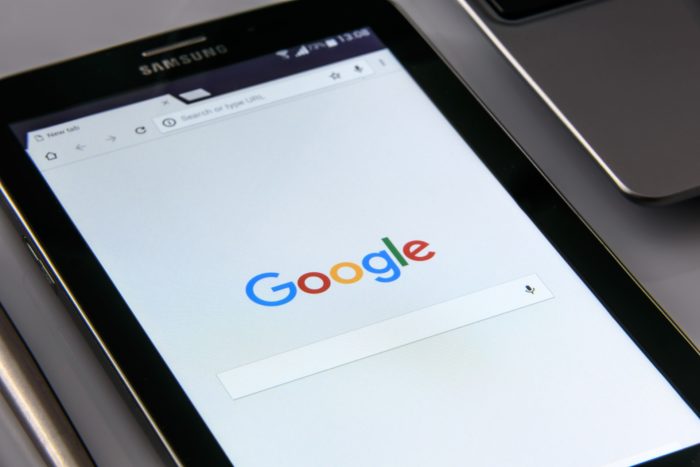 Produce content that gives specific answers
To be a candidate for a featured snippet, your content has to provide answers to the questions that searchers query. The most frequent form of these questions is how to, what is, or how does. Create content that would offer useful, relevant, and easily applicable solutions to the problems expressed through these questions. You could stand a chance of being featured in a snippet.
The fact that answer boxes have been created to provide quickly accessible answers so that searchers, who are usually in a hurry, don't have to browse through a website, may seem as it will affect website traffic and cause some serious dips. However, this isn't the case as a recent study reported a 667% improvement in the revenue from organic visitors, as well as a quadruple increase in CTRs on a featured page. If your clients are suspicious about this whole snippet business, it's a good idea to use a KPI dashboard and show them how their metrics will improve after the content from their website has been featured in an answer box.
Use appropriate formatting
People love lists. They enjoy skimming bullets that highlight the main takeaways. The reason for this lies in the fact that our brains process listed information faster and more easily. Featured snippets are more likely to use lists, as they are more readable and search-friendly. Answers containing a list of ingredients, steps necessary to perform a procedure, or any other information which is standing out among amorphous paragraphs will be noticed both by Google crawlers and searchers.
Apart from lists, charts and tables are other formatting types favored by Google. Finally, paragraph-style featured snippets which condense the answer to a question from a query in the form of text, are the most popular ones, according to Getstat. The point is to decide which type of formatting works for your answers and optimize them accordingly. High-quality, helpful content that adds value to your readers is a must.
Include visuals
Including high-quality images and video can help you earn a featured snipped. Most people are visually-oriented and they learn and process information better if it's accompanied by images or video. For example, 59% of executives say that they will select video over text if both content types are available on the same topic. In order to qualify for a snippet, make sure to provide clear transcripts for your videos. Google tends to pull the text directly from them. When it comes to the title of your video, it's a good idea to use a question that you'll answer.
Optimize your word count
The section in which you give a clear answer to the question from the query should be very concise. According to SEMrush, featured snippets are usually 40-50 words long. If we break down this stat into characters, we get approximately 300. As for featured snippet lists, the most common examples are the ones with 4 items. It's recommendable to use a little trick and create a list with a maximum number of items. This will prompt Google to display the "more items" tab, thus creating better engagement.
Add a Q&A section to your website
One of the best methods for earning featured snippets is adding a well-organized Q&A section to your website and answering related questions. This is a great way of solving your customers' pain points and qualifying for featured snippets in the process. Similarly, how-to content drives a lot of traffic and brings tons of fresh leads. Having such a section on your website can also land you some featured snippets. In order to find out what your target audience is searching for, visit Q&A portals and search through the questions from your industry. Also, spying on your competitors and ranking for their current featured snippet keywords is another way of optimizing your Q&A content and being noticed by Google.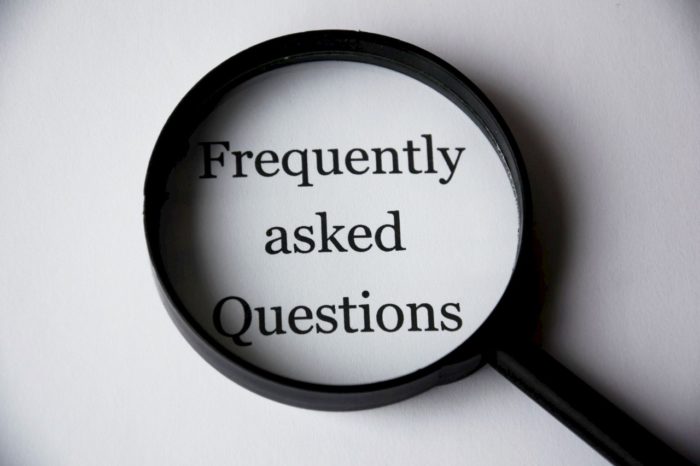 Play your cards right and successfully optimize your content for featured snippets. Your website will experience a significant increase in traffic and qualified leads.
Nate Vickery is a marketing consultant and author mostly engaged in researching the latest marketing technology trends and practices applicable to startups and SMBs. He is also the editor at Bizzmark Blog and an author on The Next Web.