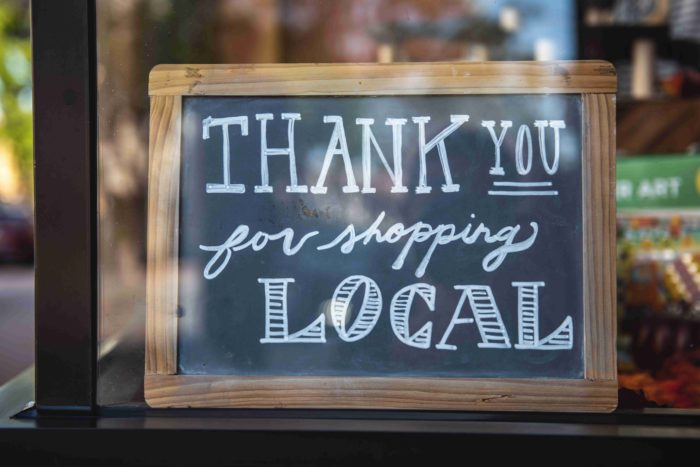 The reality is that the global pandemic is affecting most businesses, whether directly or indirectly. Whether you are just a consumer, a B2C business, or a B2B business odds are you have been affected in some way by COVID-19. Many small businesses need to find new ways to make money and stay afloat. There are various ways that you may not have thought of, but we hope to provide you with some ideas to boost your business during uncertain times.
For B2C businesses, one thing you can do is make gift cards available for purchase online. Offering gift cards for your customers gives your business a small cash infusion immediately to make it through these uncharted times and also allows your customers to feel included.
Gift cards basically work as a no-interest loan from a consumer to business. Consumers, in turn, feel as if they have helped, even if it is just in the form of a simple gift card that they will eventually use at your business, whether that be now or post-pandemic. If they use the gift card, they are helping bring business to you, and may even bring others with them. Or they might forget about the gift card and never even use it, making it a loan that you never have to pay back. Unfortunately, or fortunately, in this case, $1 billion in gift cards go unused every year.
Support Small Businesses
Another way that you can support fellow businesses is by supporting them online. Shout out other small businesses whether they are in your industry or in another industry. We are all in this together. We need to support each other and let any rivalries go. Don't be afraid to reach out to businesses, collaborate, and be creative together. Small businesses more than ever need to stick together and lift each other up. Is there a product or service that you could provide that will help another small business prosper?
The bottom line is, whether you are selling gift cards, supporting other businesses, or working together with other businesses, you will make it through to the other side and be better than ever before. This pandemic does have a silver lining, and many businesses will come back even more efficiently than before, with new strategies for gaining revenue and growth. Keep working hard and doing your part to help businesses around you.
If you are interested in adding gift cards for purchase on your website, contact us!