Those days are gone when we used to consider website navigation just like the contents of a book. Today the navigation menu coupled up with sophisticated scrawling effects provide us with a complete guide to using the website and its pages. Navigation is no longer just statutory design elements, but it is an increasingly crucial aspect of user experience for websites and web apps. Moreover, navigation is no longer limited to a menu design in web design, but it now offers a wide variety of design options to choose from.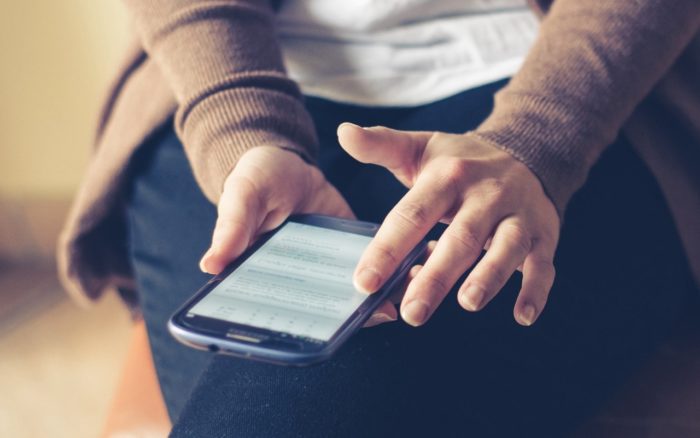 Whatever the navigation design you prefer for your website it must correspond to the typical web identity and business needs. Naturally, one type of navigation cannot fit into all kinds of websites. With so much to consider you can feel confused about the navigation to choose for your website. Here we are going to guide you through the emerging navigation trends and the way they can fit into various types of websites.
1. Mega menu
Do you have a magazine style blog? Do you have a content rich website with several pages and categories? In that case, this bold and clean menu option can be ideal. By offering multiple columns of a menu in a white drop down menu window, it helps to browse lots of category pages and respective contents easier for the audience.
With bigger menu and exhaustive list of pages and categories, you can give your audience a feel of your website and contents quickly. The only drawback of this menu is that it works great on desktop websites but not so well for mobile versions. The websites offering separate versions for desktop and mobile can find this ideal.
2. Full-Screen Navigation
This navigation design trend is the new kid on the block that became popular in recent times.  It is unique by making the navigation itself a design element for the website. It helps to allow engagement for the user when browsing the pages.  Instead of being concerned about the website navigation the user can continue using the website and still can feel it exceptionally easy to find any content they need.
3. On-screen toggle
What is the biggest draw for toggling menu?  Well, by allowing the users to switch it on and off offers a sense of freedom and more command to the user. Moreover, by allowing the user to toggle the menu as per the context of his use, it saves more space on the screen. It offers more freedom to the user while making the contents easily accessible.
4. Search option is a must
Any navigation design is incomplete without a search box to find the required, contents at any moment.
When a website has too much content and pages a search option can save a lot of time and effort for finding something immediately.
When offering a search option, you must make the experience even better by allowing quicker auto-complete options and suggested results as per the typed letters. The search box must be provided at a visually prominent spot above the fold. Preferably it should be placed in the upper right-hand corner to ensure quick visibility.
5. Fixed navigation
Fixed navigation which is also known as sticky navigation continues to show the user the navigation menu by grabbing a fixed place on the screen. Websites with long pages find it useful because it allows quick access to the navigation menu at any point in time during the browsing. The sticky menu mostly appears when the user scrolls up after scrolling down the page for a while.
6. Universal navigation
If you are a multi-brand business, you may require your brand image to be constantly visible on the pages. Large websites can have a navigation menu on top of the website that remains constant across the pages. It helps business websites to ensure quick and easy access across the web pages for different business purposes. It also maintains the same integrated look and feel through the menu.
To conclude, There are obviously too many navigation design trends that we could not cover in this post. But the above-mentioned navigation design trends explain how ease of navigating through the pages is decisive for user experience.
Author Bio: Keval Padia is a co-founder of Nimblechapps, a prominent AngularJS development company based in India. He follows different tech blogs and current updates of the field lure him to express his views and thoughts on certain topics.