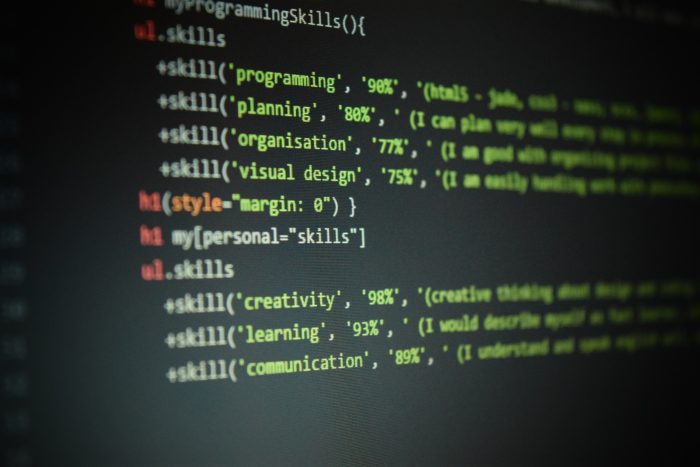 As you aim to build a successful online business, choosing a domain name for your soon-to-be-website is one crucial step you should strategically consider. If you are new to the game, you might assume that a domain is just the web address that individuals type into browsers whenever they want to access a specific site. However, it's far more than that. Coming up with a functional domain can hugely impact your business branding, marketing, advertising, and even PR efforts.
In addition, changing your site's domain name can also be difficult especially when you have started your marketing campaign using a particular domain name that you wish to transition from, considering possible implications on your brand identity, Google visibility, and social media presence. That being said, your website's domain site should be thought out well ahead of time and should be done with Search Engine Optimization (SEO) in mind.
In case you're looking for some help, SEO Philippines is here to guide you in choosing a search engine friendly domain name for your business website.
Think of a domain that's reflective of your brand and identity
Your website will serve as the main representation of your brand on the Internet. With that being said, it should be able to reflect your brand name identity. Say you already have an existing brand and you simply desire to take it online, then this would not require much thinking. However, if you already have an existing brand or you're starting a new business altogether, then you will need to carefully consider what domain name to register.
Also, avoid domain names that sound too generic. In the past, people were inclined to use domain names that exactly matched their target keywords. But to tell you the truth, it won't do much good for your SEO in the long run. It's just another cheap and poor strategy to gain search engine visibility. Yes, it does create some traffic boosts, but those are only temporary. Google monitors and identifies sites trying to ill-manipulate organic rankings.
KISS (Keep it Simple, Stupid)
Audience ability to recall information is a crucial part of every marketing campaign. Of course, you would want your potential customers to easily remember you whenever they are considering a product or service that's similar to what you're offering. Throughout history, research shows that people easily remember simple and short names compared to longer ones and you definitely should apply the same principle as you choose your website's domain name.
Lengthy domain names are difficult to remember and will prevent people from typing your web address directly into their browsers. Such will also take up way too much space on the average business card, email signature area, and other materials.
As much as possible, don't include hyphens.
When speaking, people are not mentally conditioned to pronounce special characters and punctuation marks. The same goes for recalling information. Though underscores and dashes are generally seen in web addresses, human brains are not lined to remember them for the most part.
Avoid incorporating numbers as well.
Just like hyphens, numbers also don't make excellent additions to a website's domain name. For some part, they make recall harder and in some cases, numbers make a domain name appear less professional.
But of course, there can be exceptions. If numbers are indeed part of your brand name, you surely need to include them on your domain name.
Consider adding your target keywords.
Keyword inclusions in domain names can be a bad practice. But the point earlier is that some sites are using the EXACT TARGET KEYWORDS as their DOMAIN NAMES.
Know that there are instances when including keywords is good. With little mix-ups, domain names with keywords added in can still be made simple, catchy, and effectively brandable.
Wrapping Up
The process of choosing your website's domain name is one that should never be taken lightly. It is a matter of decision-making that you'll live with for a while. That being said, you obviously might want to get it right early on. Following these easy yet effective practices, you are bound to end up with a domain name that you will be satisfied with for the long haul.
Author's Bio: Edwin Deponte is a motivational writer who is also passionate about Social Marketing. He believes in others' abilities and tends to bring out people's hidden potentials through his words of inspirations and motivational articles.