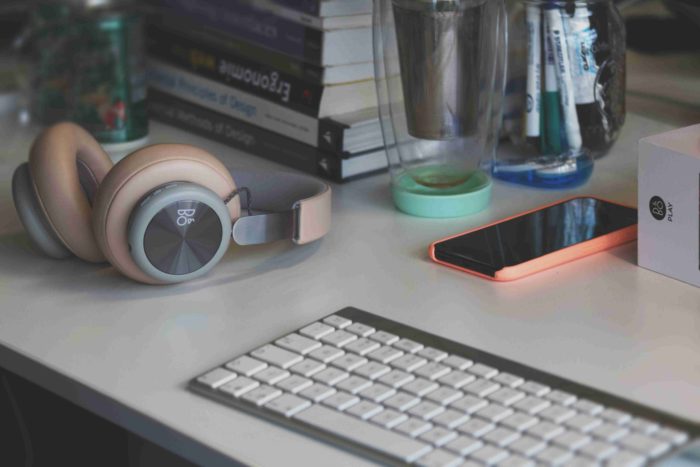 Backlinks are one of the most important factors that Google uses to determine a website's ranking. If multiple trusted and highly rated websites link to you, it means that your content is highly relevant. And Google is only interested in showing relevant search results to its users.
There are multiple ways to acquire high-quality backlinks, the most common ways are through guest posting and infographics. When you write an article, however, it can only be posted on one website. You have to write multiple different articles to get posted on different sites. Imagine the time you spend doing that.
That's not the case with infographics. Infographic is one of the most effective tools to acquire backlinks because one infographic can be shared across different websites and platforms, unlike guest articles. This article will reveal the step by step process of using infographics to gain tons of backlinks:
1. Create the infographic
The first step is obviously to create the infographic. You don't need to hire a professional infographic agency if you just get started. There are tons of free infographic making tools on the web. Just make sure that the infographic is relevant to your business and it gives value to a lot of people.
2. Publish it
After your infographic ready, the next step is to publish it. First, you need to publish it on your own site. This will be the source link for the infographic. Anytime someone wants to share your infographic in the future, they have to link back to this page. 
You also need to post it on infographic directory websites like Canva or Pinterest. These websites usually give you free backlinks as well. Here's the complete list of infographic directories. 
3. Search for potential websites 
The third step in the process is to reach out to other websites within the same industry. You have to convince them how your infographic will give values to their readers and why they should publish your infographic.  
But, before that, you have to search for the potential websites to reach out first. Tools like Ahrefs can help you compile a lot of websites in a very short time. Just open the site, go to "Content Explorer", type in your keyword, and then Ahrefs will give you all the relevant websites on the internet carrying that keyword, like this:
After that, export the result into a Google Spreadsheet. Now, here comes the most tiring and time-consuming part of the whole process. You need to visit all of those sites manually one by one to find information about their email addresses. 
Use FindThatLead to find email addresses quicker and more accurately. This tool allows you to search for emails by domain names and social media links. You can also use this tool to verify whether an email address is valid or not. 
4. Send email outreach 
After the email addresses are all collected, the next step is to reach out to them. There are two ways to send an email outreach, manually and automatically. Sending emails manually obviously takes a longer time, but you can personalize the copy based on the recipient.
On the other hand, sending emails automatically using tools like Mailmunch is definitely much faster, but the content will be generic and standardized. At the end of the day, whatever method you prefer, it all comes down to your copywriting abilities to make them interested.
5. Offer them benefits  
After sending all the emails, wait for the reply. Wait for people who express interest in your infographic. The average reply rate of cold email outreach isn't very high, just around 1%. So, send as many emails as you can to gain optimal results. 
Because the reply rate is so low, you have to make the most out of people who reply. Offer them a benefit to get them interested in publishing your work. For example, if they publish your infographic, you would write an article for them. This way, you'll get a valuable backlink and they get free content for their site. 
Wrap up
Attracting high-quality backlinks isn't as hard as you think, as long as you know how to do it. Every website on the internet needs content. So logically, if you could offer them valuable content, then they'll definitely share your work.  
There are many types of content you can make, such as videos, articles, and infographics. Out of those three, an infographic is easier to make and can be shared on multiple platforms. Thus, as long as you make the right infographic for the right audience, and know how to promote it, then backlinks will start flowing into your site.  
Author's Bio
Andre Oentoro is one of the co-founders of Milkwhale, an internationally acknowledged infographic production agency. He helps businesses increase visibility on the internet with visual data and well-placed outreach campaigns.