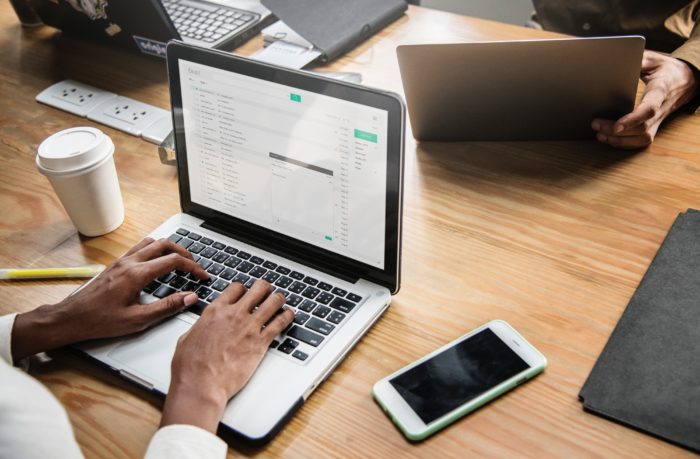 Emails have the best ROI among marketing strategies, with an average ROI of 3,800%. That means you get $38 for every dollar you spend. There are currently around 3.7 billion email users worldwide, a number expected to rise to 4.1 billion by 2021. With its effectivity and ease through the help of marketing automation software, it's only getting stronger.
With that being said, we are sure you now understand why it's important to use a well-planned email marketing strategy. So let's dive in and start counting down all the cool tips which will help you boost your e-commerce revenue.
1. Reward loyal subscribers
Customers love feeling appreciated and it's a great way to maintain a good, long-term relationship with them. Since they are the ones who have been keeping your business alive so, they deserve to get a little special offer here and there. As Jim Rohn said, "One customer, well taken care of, could be more valuable than $10,000 worth of advertising".
Depending on your product and eCommerce specialty, you can use any of these different ideas to reward their loyalty:
Discount coupons
Letting them know about special offers before everyone else
Free shipping – Especially if your website is usually charging shipping fees
Surprise gifts – Send them when they will least expect it
Thank you notes – These don't even need to have any special offers, just an appreciation
Milestone rewards – Send a special offer to mention the first time your customers registered or purchased
2. Personalize like a pro
Try to target every part of your email to a specific person. Personalize the subject line, preheader, and sender profile. Email personalization can be according to the clients' personal data, interests and places previously visited on the site.
Personalized emails have 6x more transactional rates and boost average ROI to 122%. Your clients are receiving more than a hundred emails a day, personalizing your campaign is the key to getting noticed and opened.
3. Send abandoned cart emails and reminders
Abandoned carts are only a lost opportunity if you allow them to be. With abandoned cart emails, you have the chance to turn the loss into a profit. 
4. Go for special personal promotions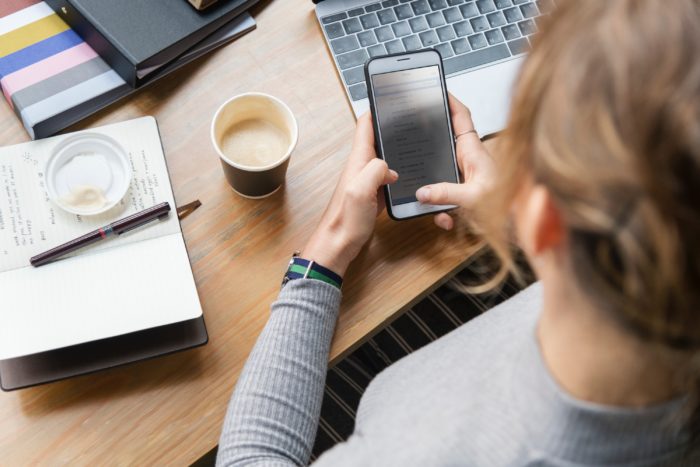 Go the extra mile by sending emails on birthdays, anniversaries and other special dates. You can give 50% off or other exclusive offers. These types of emails have been proven to generate more revenue.
On average, anniversary emails have seven times better sales than generic emails to the same client. Birthday emails meanwhile have twice the sales of bulk emails to the same clients.
5. Stay connected via social media
Email marketing software makes it easy for you to integrate email and social media. You can reach out to audiences who don't respond to emails. You can do it organically or use PPC.
Did they miss out on a special offer email? Use the list of subscribers that didn't open the offer email and promote the offer via Facebook, Instagram or other platforms.
6. Create a referral program
Your loyal customers can be your brand ambassadors too. Incentivize them for referring your eCommerce website to their friends.
Statistics indicate that referral programs bring in sizable revenue for eCommerce. 90% of clients trust recommendations from acquaintances. They are also 4 times more likely to purchase when referred to by peers.
7. Update customers on previously out-of-stock merchandise
Instead of temporarily removing stocks that are not yet available, use it as an opportunity to gather emails from website visitors. Let them subscribe to be updated if the product is back in stores. This way, you will open up communication lines and you will gain an opportunity for a future purchase.
8. Send out emails about new or seasonal products
If you have currently trending products, send out emails as soon as you have the inventory. Being the first to offer will give you an edge over your competitors. Keep your copy short and direct and use an appealing photo of the product.
9. Offer great content
Show your customers it's not all about sales and revenue for you. Create style guides matching your customers' personal styles and send them out as extra content, without any coupons or upsell efforts. Delivering a message that is far from another sales offer will definitely make them feel you have put in the extra time for them.
In conclusion, Email marketing is a powerful tool to boost your e-commerce revenue. We know, there is so much content, workflows and emails to create and it might get a bit overwhelming. As an extra tip, use a visual physical board to construct your email marketing strategy before you implement it to your marketing automation software, and write a checklist of all the email elements you want to incorporate to your email marketing strategy, this way you could see everything right in front of you and will be able to avoid crucial mistakes by checking off everything you have done.
Author Bio: Luda Greko is a Digital Content Manager for ActiveTrail, a leading provider of professional-grade email marketing and automation software for growing businesses. By day she writes for top online marketing sites about email marketing and marketing automation, and by night she is a lifestyle blogger and a social media enthusiast.