The continuous improvements in Google's Search Engine have triggered new trends in SEO.
The best practices of yester years have become obsolete today. For better customer experience, Google has redefined its algorithm and ranking factors. Adapt to new SEO trends to consolidate the position of your website has become a matter of survival. In this blog, we will discuss the New SEO trends and their relevance and significance for your website.
Quality over Quantity – There was a time when backlink factor was prominent in SEO and a good number of backlinks was almost a guarantee of good ranking. Things have changed now, backlinks are still important, but Google gives more value to natural links coming from a high pagerank website. A backlink from a high authority website values more than 20 links from low-rank websites. Google has also started taking strict action against spamming to deter such practices.
Content Still Rules – You have often heard the phrase "Content is the king" but only quality and original content is going to rule now as Google is harsh on thin and plagiarized content. A thin content is stuffed with many keywords and links. Such kind of content has no value and they are written only for search engines. Though it is hard for Google to verify the quality of every web content manually yet it collects information from user behavior. If the content of a website isn't appropriate a visitor won't stay for long duration. Longer content get more value from Google than shorter ones.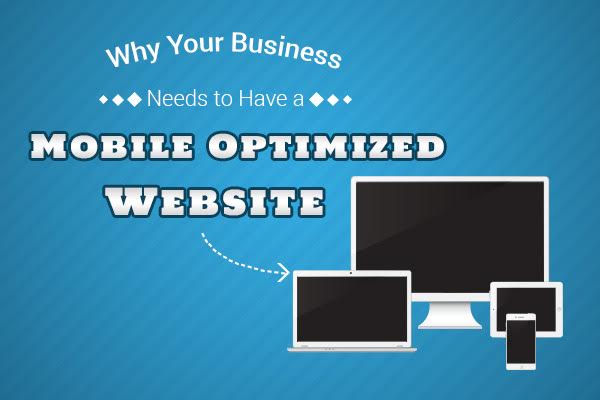 Mobile Optimization is necessary – With more people reaching the internet through their smartphones the numbers of mobile internet users have surpassed desktop users. One can easily carry their mobile devices anywhere and while being able to use most of the computer functions on his smartphone. Keeping in mind the mobile users businesses have developed the responsive website and mobile apps. A mobile friendly website is a necessity for businesses.
Less Focus on Keywords – Gone are the days when the result of search queries were only based on keywords. They are still important, but many other factors like context, meaning, corresponding and long tail keywords have also come into play. Now it is difficult to fool Google just by stuffing keywords, the content will decide the visibility and ranking of your website.
Local Search – Google has refined its local search through Pigeon Update. Local search helps a user to find product, services, and other much needed information in his area. For instance, if you search for a mobile phone you may also get a list of mobile stores in your area if they are registered on Google. Local search is very beneficial for small businesses as they can not spend huge amounts of money on advertisements.
Speed Matters – People have lots of options when it comes to everything online. They don't have the time or the patience to wait for a slow loading site. If you have a slow site you will get fewer daily visitors and the bounce rate of your website will be high. A fast website adds to the good experience of users. Website loading time is an important ranking factor of Google so make your website more user oriented and faster.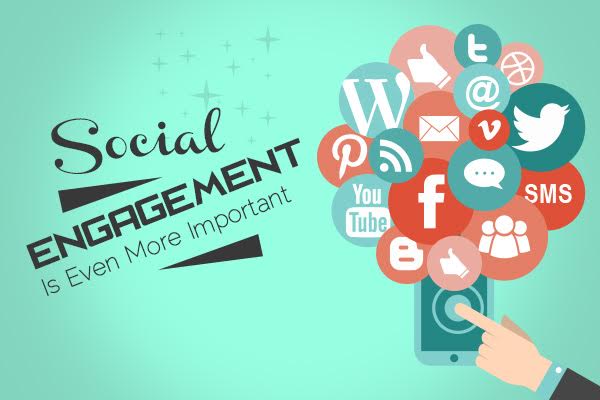 Social Engagement Is Even More Important – Google accepts the importance of social media sites. Billions of people consume content on social networks and if a particular content gets more shares and likes then definitely it would be considered good. Every business needs to actively participate on social media channels to get better visibility. Social media marketing has become an inseparable part of digital marketing.
Post fresh content frequently – Search engines like fresh content. A regularly updated site gets more love from Google. Such kind of sites attracts more visitors. There are not any rules on how often one should post content but twice in a week is considered good enough. It also depends on the nature of your business, for example, a news website gets updated every day.
It is important for a business to keep up to date with the latest development in the online world. Keeping a watch on Google is imperative as is the widely used search engine. Google is always working on improving its algorithm so that it can provide a good experience to users. If you want to get success in the online world you have to follow Google.
Author Bio: With a degree in IT, Kathleen Collins has worked with the top hosting companies for over a decade. Currently she works with Hosting Reviewed, providing an in-depth evaluation of the various hosting companies listed. You can follow her @ Twitter.