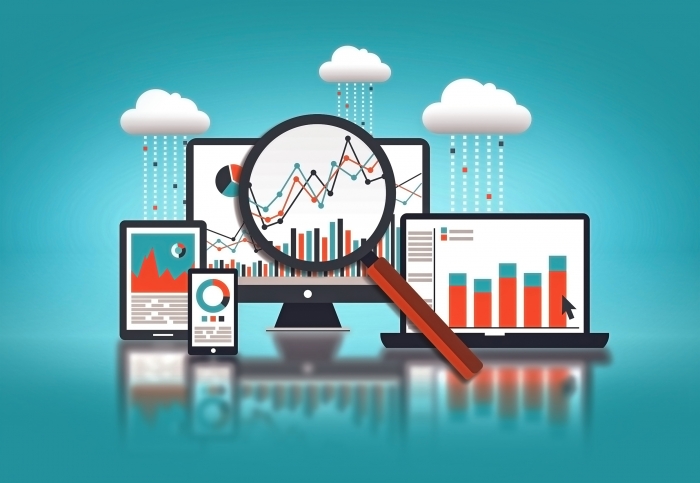 For most e-commerce sites, the best keywords are obtained through Google and other search engines and they often work well.
However, you will find that your Amazon sales will increase if you choose a keyword using research tools from Amazon rather than other search engines. This doesn't discredit Google. It only means that Amazon keyword research tools are more specific.
Google is a home to millions and millions of products and services. If your product, which is similar to another seller's, is going to rank higher, don't you think you should have an alternative keyword research tool or tools? Amazon makes this possible with the following tools:
Though it misses a few keywords and gives irrelevant keywords sometimes, the Free Keyword Research Tool is extremely easy to use. It is fast, has the ability to find keywords before your main seed words and you have an unlimited search window.
This is the best keyword research tool for long-tail keywords and phrases. It is available specifically for Amazon. It is fast, easy to use, gives real-time results for keywords typed by customers, and it gives you keyword results together with the rank indices.
Unfortunately, you may miss a few good keywords and only the first three searches are free. If you are on a tight budget, you may be unable to find all the keywords for the different categories and subtypes of your products.
The Keyword Inspector – Amazon Merchant Words and Keyword Product Research Tools
Rather than spending time scouring for keywords that your buyers may never use or that they only might use, get all the keywords used by buyers using The Keyword Inspector – Amazon Merchant Words and Keyword Product Research Tools. This is a suite with a number of tools that spies on your top competitors' keywords, ethically.
It is fast and you get the most relevant words because you use products' Unique Amazon Identifier (ASIN) to find thousands of potential keywords in seconds.
On the downside, you have to pay to use The Keyword Inspector – Amazon Merchant Words and Keyword Product Research Tools. The other disadvantage is that you may miss a few important keywords because these tools only collect data from product pages.
For sellers who find it difficult to conduct keyword research using other Amazon tools, you have Eglim. This tool serves as a keyword ideas generator and it gives the best information on keyword research, popularity, and the top ten products in your search category.
This is a good keyword research software suite that helps you find the right new keywords. It tracks the keywords, performs cost analysis and search volume analysis while analyzing the top 10 products against any given keywords.
This tool identifies great keyword ideas against your target niche. It searches for keywords in the top products and categories and also reviews keywords based on product popularity. AMZInsight also ranks keywords and products while giving the best keyword ideas. The keyword ideas generator provides keywords optimization, products optimization, and Amazon SEO.
In conclusion, these are the best Amazon keyword research tools. You may come across others on the way but make use of these to build traffic to your products' or services' site.
Author Bio
Marvin Powers is one of Amazon's design SEO experts with more experience using the Keyword Inspector – Amazon Merchant Words and Keyword Product Research Tools. Check out his LinkedIn profile for more information on Amazon Keyword research tools for SEO.