The SEO landscape is one of extreme competition and cutting-edge strategy. The search engine algorithms are being constantly updated and there are new SEO competitors every day. This outdates proven practices quickly and needs a constant rethinking of the approach. This also has a direct impact on the kind of content that is sought by the search engines (and your readers, of course) and the kind of promotion that you would engage in. However, certain basics haven't changed and they have been time-tested throughout the upgrades to search engine algorithms and platform trends (mobile-first etc.)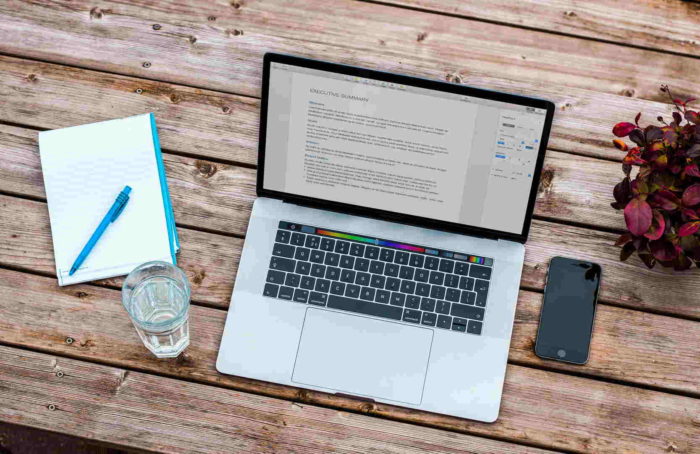 In your pursuit to be ranked higher than your competition, it is important to consider a range of strategies and techniques. These five steps to analyze and outrank your competition will get you started on your pursuit and will also give you a great head-start in the game.
Find who your competition is
The first step is to identify who your near-competitors are. Near-competitors are those who you can immediately target your SEO growth strategy. The idea here is to look for brands that are showing up when you search using the keywords that you want to be associated with. Bigger brands that come up on more generic searches should not be considered at this point.
Find what/where their SEO stats are
Once you know who your competition is, the next step is to find out where they are in terms of their SEO levels. Using freely available tools like Alexa and SEOQuake toolbar, you can get an idea about the following important statistics.
Alexa Rank
Domain age
Domain PageRank
Page PageRank
You can also rely on certain ready SEO solutions that give you the capability of viewing all this information easily, without doing the legwork. Once the list is ready, sort the list to reveal who the top competition is and where their SEO stands. But this doesn't end here. Once you have narrowed your list of competitors, you must check what they are doing.
This involves checking their source code to see their titles and meta descriptions, H1 and H2 tags, image alt attributes, link anchors and the no follow and do follow tags.
You should also check their presence on social media, which can be a great driver of traffic. All this should give you an idea of what their SEO and content strategy is.
Pay special attention to how your competitors are building backlinks
Once you have the know-how of what your competition is doing and where they stand, it is important to give special attention to their methods of building backlinks. You must analyze the number of backlinks the competitor has, the domains on which the backlinks are located, the types of anchor text used, the number of no-follow links, and the link value data for backlinks.
You should also get an idea about the blogs and articles where the backlinks are posted. Out of that, there will be some which will be guest-posted and then there will be paid links as well.
Then, you must get an idea about the kind of content that the competitor uses to gain those backlinks (text or image or video or infographics or animated). It is also wise to get an idea about the number of 'foreign' or guest blogs in the competitors' website. All this should set you up for executing your strategy.
Work on your content
Now that you know what your competition is doing and how they are building those important backlinks, you must work towards revamping your own content. The following things are to be kept in mind.
Longer content does better than shorter content. Longer, denser content is shared more frequently over social media platforms.
You must have a single unified visual strategy across your content. This will resonate with your brand and will be associated with your identity. You must also include images and infographics to keep your content interesting and more readable.
You must pay special attention to the mobile rendering of your content and how optimized it is for the mobile view. Google's mobile-friendly test is a good place to start with.
Demarcate content into paragraphs, suitably headlined and well indented.
Continuously monitor and upgrade
The battle for SEO dominance will always rage on. You must practice these techniques every single day and know that there is nothing like a fixed winner of this battle. These techniques have to be modeled to any changing rules or new platforms.
With the advent of IoT platforms and other social media giants like Snapchat, the exact methodology might change, with the same concepts as explained. You must continuously monitor your and your SEO competitors' performance to stay ahead in the game.
With these techniques in place, you should be well set up to outrank your biggest SEO competitors, gradually and surely.
Author Bio: Abhishek Mohanty is the Marketing specialist for ReportGarden, a marketing agency software for management and reporting. Follow @abhishek_mohnty on Twitter.