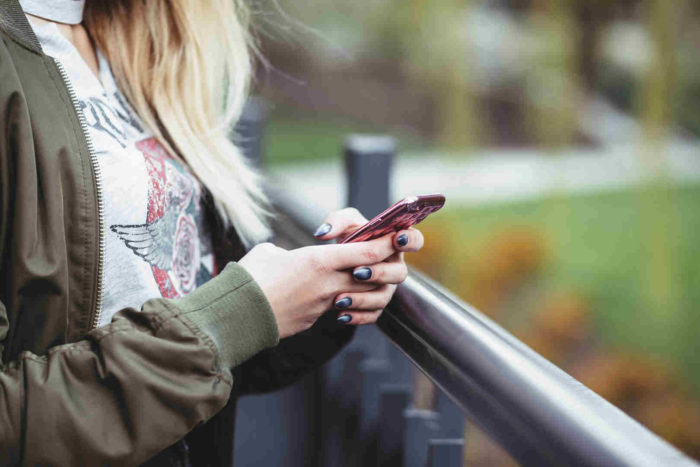 Digital marketing training can be tough.
There's a ton of contradicting information online, which can be very difficult to understand without a structured learning approach.
Many aspiring online marketers spend years failing with their digital marketing strategies until they finally succeed. The field is always evolving with new technology developments, trends, and tactics. Staying ahead of the curve can be difficult even for the industry leaders.
There is a way to streamline the process of becoming a professional digital marketer.
Some rising stars in the digital marketing world have learned their ropes through online digital marketing training courses. Courses like these quickly immerse students in all the aspects of the subject. They produce new industry professionals that are full of new ideas to make campaigns work.
In this article, we'll go through five reasons why you should take an online digital marketing course if you want to be a successful digital marketer.
Hands-on Experience Working with Experts
The best online digital marketing training courses are developed by some of the brightest minds in the field. This means you get to learn from the very trendsetters that make digital marketing evolve every day.
You  get the opportunity to digest their carefully-crafted course materials that are full of in-depth knowledge. You also have the opportunity to gain invaluable feedback on your progress, get answers to your specific problems or questions, and understand how the very best in the industry approach different problems they face during digital marketing campaigns.
Outside of going to a live workshop, this is probably the best way to quickly absorb the material and learn to think like a digital marketing pro.
Develop Relationships with Fellow Professionals
A huge added benefit of attending an online digital marketing course is having the opportunity to collaborate and share ideas with your peers.
This can help you have a pulse on the fresh ideas in the industry. You can also bounce your own ideas off of others to see if they are good or if they need some improvements.
Finally, these relationships can grow to partnerships and even business opportunities. These opportunities can help you reap the rewards from the online course for the rest of your life.
Keep Up with the Dynamic Digital Marketing Industry
Online digital marketing courses are popular not only among aspiring marketers but among experienced industry pro's as well.
That's because these courses usually feature the most cutting-edge and innovative approaches to digital marketing today. Even those that have been successfully running digital marketing campaigns for years like to take courses to keep up with the newest industry developments.
This means that if you take an online digital marketing course, you can gain an advantage even on some of the digital marketing veterans that have been in the field for years because you'll have a better understanding of what practices work best today, not a year ago.
No Wasted Time Trying to Learn on Your Own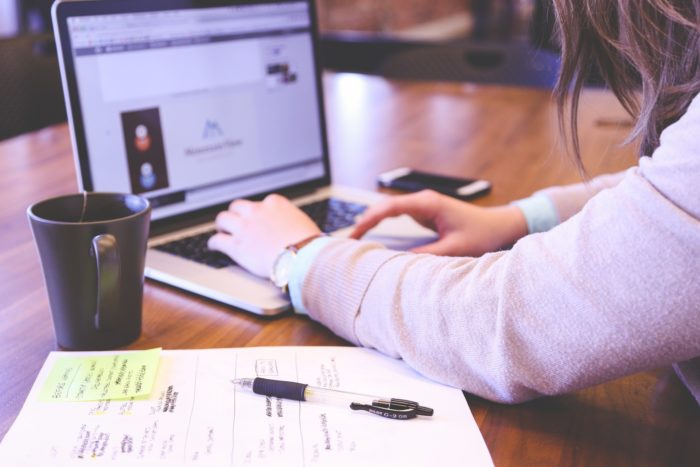 Finally, as a marketer, you can't underestimate the importance of time. The years that you are likely to waste trying to learn the countless digital marketing aspects on your own could be spent running your own campaigns, building a name for yourself, and making a solid income in the process.
Smart marketers understand that it's always a wise choice to invest in yourself. Putting yourself through a comprehensive and in-depth digital marketing course is the best shortcut you can take.
In as little as a few months, you could be fully ready to tackle complex digital marketing campaigns.
Author Bio:
Mark Meyerson is the Co-founder of Course Peek. Born and Bred in Sydney, Mark has close to 10 years of experience in the world of digital, specializing in Paid Search & Analytics. With a BA (Pysch) & an M.B.A. Mark is the co-founder and head of Search for the One Egg team.