Unless you've been living under a rock for the past year, you probably know that 2018 is quickly approaching and as digital marketers, it's important for us to stay on our toes when it comes to navigating the ever-evolving terrain of digital marketing.
So where should you start? Well for starters, the time is now, in 2017! Get together with your marketing team and start brainstorming how these new (and continued) trends will help your company or your clients to stay ahead of the game with a competitive edge.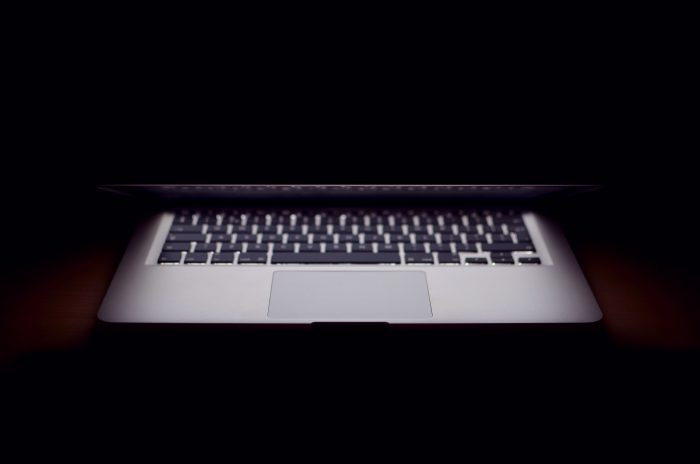 Below are some trends to seriously consider implementing into your digital marketing strategy for 2018!
The Surge of Live Video
By now, most, if not all businesses, are on social media and more importantly, Facebook. Not too long ago, Facebook rolled out with "Live videos" and in recent years, Live videos have seen a surge in popularity.
To be honest, more than half of Facebook users, 80% to be exact would rather watch a Live video than read a blog post! That number is staggering, but makes sense when you think about the purpose of Facebook, as a social media platform. Users don't and shouldn't have to use too much brain power interacting with Facebook.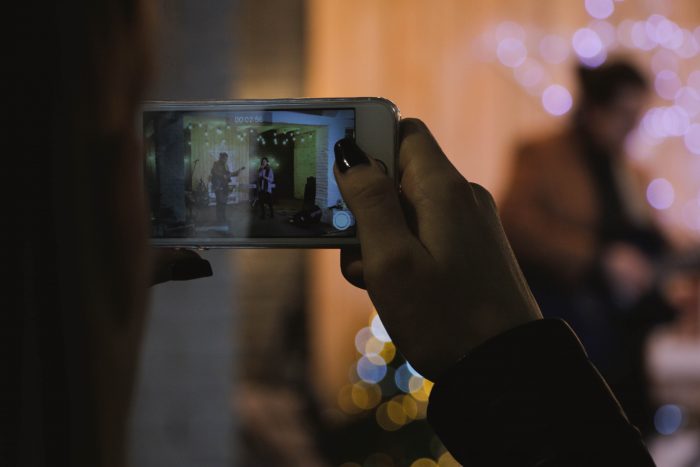 According to information straight from the Facebook newsroom, users view Live videos 3x more than videos that aren't live anymore and interact and comment 10x more!
If you're camera shy or foreign to the concept of cameras there are still ways for you to warm up to and use live videos in your marketing strategy. Facebook users love engaging with Live videos that show them a behind-the-scenes look at a special event, provide an incentive to watch (like exclusive promotion or sale for viewers of the Live video) and an early glimpse at holiday sales and items!
12 Digital Marketing Trends to Watch Out for in 2018 | Social Media Today
Machine Learning is Still Evolving
Google remains the top search engine and because of this Google seems to constantly be looking and listening for ways to make its platform better for users and digital marketers.
Google recently stated that it is going to be offering "in-market audiences" for the Search Network in AdWords. Before in-market audiences were only available on the Display Network and YouTube.
For those who may not be familiar with this feature, it is a way for marketers to hone in on Googlers who are actively searching with a high potential of converting.
According to Google, in-market audiences uses machine learning to understand purchase intent, through analyzing search queries and activities across various websites to determine when people are close to making a purchase. After gathering this information, in-market audiences uses this information to show ads that are both relevant and interesting to these people.
With this information and tool at our disposal, this could provide more valuable opportunities and generate more sales! Who knows, this could turn out to be an okay tool, but it is definitely worth exploring, especially if you are an e-commerce store that uses AdWords to appeal to customers!
As of now, Google hasn't rolled out with a formal date of when this feature will be available for the Search Network, but keep your eyes and ears open for when it is!
Powering Ads and Analytics Innovations with Machine Learning | Google Inside AdWords
Personalized & Customized Content
Nowadays users are used to getting what they want when they want it, so why should the content they're receiving be any different. What I'm hinting at here is there is a growing shift towards making the customer experience more personalized.
Personalization and marketing don't just include personalizing emails with a user's name in the copy of the text, but in fact, it's more than that. It can be a really wise marketing decision to use this personalization to remarket to these users and make them loyal customers.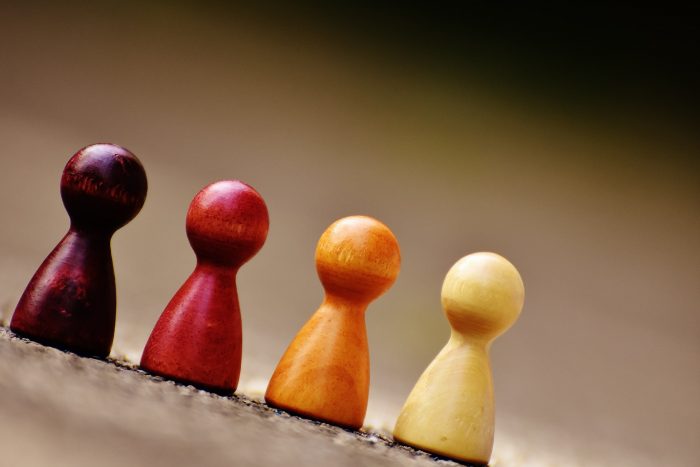 You can personalize a specific user's experience to remind them of items left in their cart, show them images and listings of items that they previously viewed or you can create "persona-based content."
Persona-based content helps you to deliver customized, but not necessarily extremely personalized, content to users based on behavior patterns. You're essentially grouping users with similar interests into particular audiences.
Persona-based content can be useful especially if you run a large company and it's not necessarily easy to individualize every user's experience or this could be beneficial when interacting with new users to let them know they're not just a number. Users who become customers like to feel connected to a brand or company, whether that is in a big or small way.
How to Inject Personalization Into Your Marketing Strategy | Digital Marketing Institute
5 Digital Marketing Trends That Will Give Your Business Life in 2018 | Leadpages
In Conclusion
Some of these trends may not be new, but just a continuation, which only implies their importance on this list and no, in no way shape or form is this list meant to final. Digital marketing trends are constantly growing and developing and it's our job as marketers to find the ones that work for us and our clients.
So as the clock turns into 2018, make sure you're already preparing for a great year!