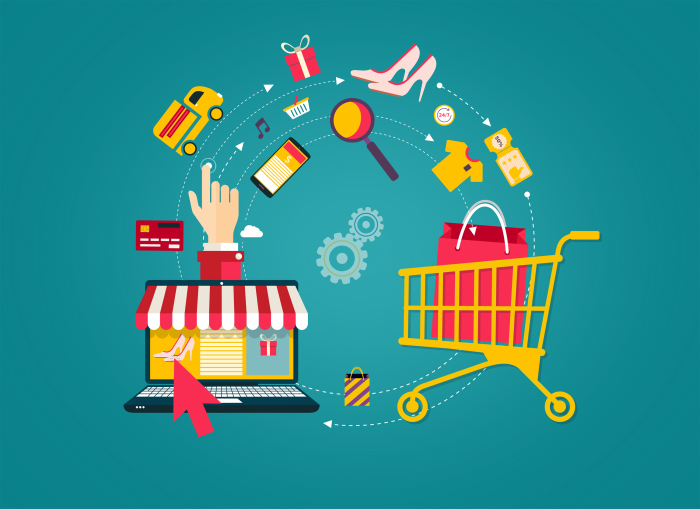 The main purpose of having a website is to maximize your business' potential to capture the attention of customers online.
While there are plenty of potential customers that will visit your website, you need to effectively convert them into customers for all those visitors to matter.
There are plenty of steps you can take to boost your website's conversion rate, and it can be little overwhelming if you're just starting out. Here are some simple conversion rate optimization (CRO) strategies you can implement to start improving your website's conversion rate.
1. Start A/B Testing
Before you add, remove, or change anything on your website, always A/B test. This means you're showing potential customers two versions of your website to determine which is more effective. Only test one change at a time so you can be sure which variable is actually affecting conversion rates.
2. Create One, Clear Call to Action
Your business' call to action is meant to capture the attention of potential customers. Make sure it's short, clear, and gets straight to the point. Website visitors should know exactly what you want them to do at a glance. Make sure you only have one call to action. Multiple calls to action are distracting and will result in less people doing what you actually want them to do.
3. Create a Sales Funnel
It's important for you to create a sales funnel. A sales funnel is the process your customers go through in the buying process: from potential customer to a lead to customer. Not all visitors who come to your website are going to be ready to buy your product or service, but that doesn't mean they won't eventually turn into a customer.
You should have resources on your website for people in all stages of the sales funnel. Some resources should educate your potential customers about the problem they're having and its potential solutions, others should focus on selling your specific goods or services. This ensures that no matter where someone is in the sales funnel, they'll find your brand helpful and keep you top of mind when they are ready to convert.
4. Avoid Using Industry Jargon
Not everyone is an expert in dealing with your products, so it's important to keep your language simple and avoid the use of industry jargon when possible. If a prospect is interested in your product but can't figure out exactly what you do because of an over-use of jargon, they probably won't turn into a customer. If you can't completely avoid jargon, be sure to explain what it means for non-industry people.
5. Address Objections and Complaints Promptly
No matter how hard you try, not everybody is going to have a perfect experience with your product. When such conflicts arise, you should address them promptly. Taking the time to address every objection or complaint about your product shows customers that you care about them and that you believe in your services. This will help turn one-time customers into repeat customers, and can help convince prospective customers to choose your business.
6. Build Trust
Work on building trust between you and the people that consistently visit your website. Promptly responding to questions and complaints and having a professional looking website can help with this. Building trust takes time. With so much marketing material and so many options, consumers are weary of companies they have no experience with.
It's especially hard to gain trust on the Internet because your potential customers aren't dealing with real people. Having pictures and bios of your staff and having an active social media presence can help with this, as it shows there are real people behind the computer screen.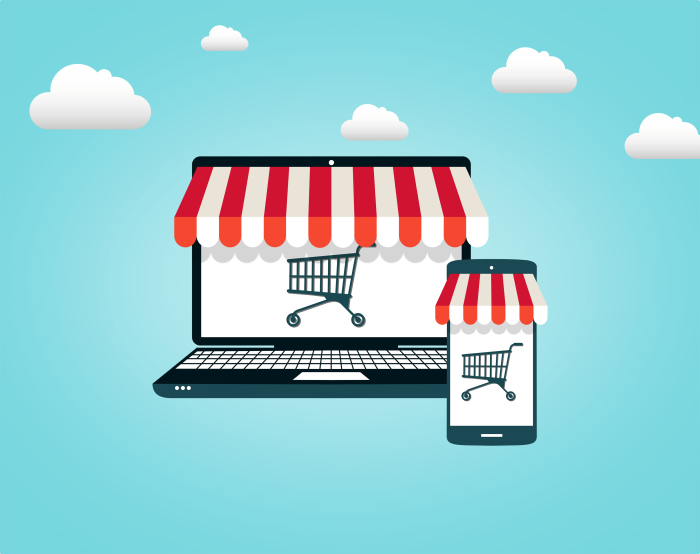 7. Improve the Check out Process
Make it extremely easy for customers to buy your service or product. If they need to fill out a form, only ask for the information you absolutely need. If there's no way to avoid a lengthy form, let your customers know how many steps they need to take so they know there's an end in sight. If someone is giving you their money they're probably already feeling some resistance, so you want to make the process as seamless as possible.
8. Focus on Benefits
Your company is most likely not the only one who offers your product or service, which means you need to work hard to make your business stand out. To do this, you need to focus on the benefits of your product, not the features. This means you're telling your customers what your product can do for them, not what your product does. Focus on how your product solves a problem and why that matters to them on an emotional level.
9. Use Reviews from Previous Clients
When prospective customers are still in the research phase, they're looking for proof that your product actually works. Reviews from previous customers are the perfect way to do this. If you have reviews on other sites like Facebook or your Google My Business page, you can use those, but you should also reach out to customers as well.
Repeat customers will usually give the best reviews as they love your product and company enough to keep returning. Reaching out for reviews is also an excellent way to find out why someone didn't become a repeat customer. You can use that information to improve in the future.
10. Remove Distractions
There's a reason most websites these days have a lot of white space. Overcrowded websites not only look unprofessional, they also create a lot of opportunities for your customers to become distracted. Anything that distracts your potential customers from buying your product should be removed from your website.
11. Assess Your Competitors
Marketing consultants should assess competitors who are selling the same product as you in the online market. Visiting their website will give you a chance to figure out their strengths and weaknesses. Armed with this information, you can capitalize on their weaknesses and gain an advantage.
12. Remove Risks
A lot of people are weary of making credit card transactions online. Third-party certifications are the best way to show your customers that their information is safe with you. It's also important to have a comprehensive money-back guarantee or return policy. When you buy something online, there's always a risk that the product isn't going to meet your expectations. Customers are more likely to take that risk if they know they can return the product and get their money back if they are unhappy.
13. Create a Reputation
Online businesses with a reputation have a much easier time getting new customers. New customers believe in their products and services based solely on the reputation they have built. This makes it essential for you to develop a good reputation. This begins by meeting the expectations and the demands of you current customers. Their positive reviews, both online and by word-of-mouth, will help your business gain a more widely known, positive reputation.
14. Make your Contact Information Visible
Communicating with website visitors is an important part of converting them to customers. You need to make it extremely easy to contact your business with any questions or concerns. Make sure your phone number, address, and email are prominently displayed and easy to find. The easiest way to do this is to create a dedicated contact page with all your contact information.
Conclusion
The efficiency and effectiveness of your conversion rate optimization is at the mercy of your creativity. These 14 ideas are just the beginning. Don't be afraid to try new things (just make sure you A/B test first!).
Author Bio:
Derek Iwasiuk runs a national digital search engine optimization firm headquartered in Minneapolis. He also spends a lot of his free time educating the minds of thousands of young SEOs and marketing consultants. You can follow him on Twitter @Diwasiuk